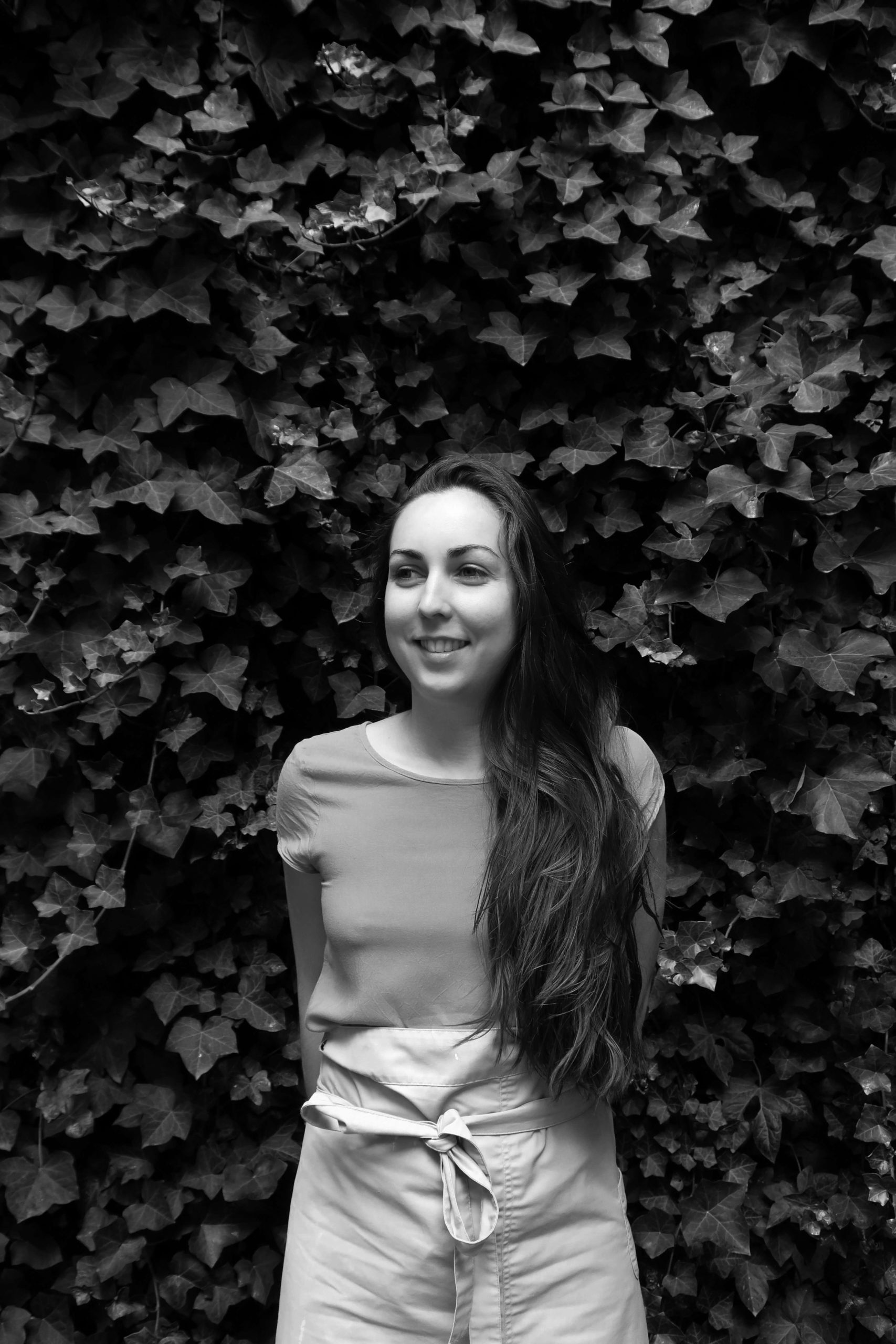 Manon Picot
My practice of ceramics is centered around the production of functional and poetic objects. I started to learn ceramics at the age of 17, attracted by the multiple possibilities offered by this material and the desire to learn ancestral and universal know-how.  
I specialize in creating durable porcelain bottles for perfumes and cosmetics. These objects are a contemporary reinterpretation of alabasters; perfume bottles from Ancient Egypt and the fruit of a technical innovation combining traditional ceramic know-how with that of new technologies in the prototyping phase.  
Sensitive to the environmental impact of each new creation, I think of my creations as perpetual, reusable, or multi-function objects.  
I design collections in small series and collaborate with cosmetic brands to create exclusive flasks in limited editions. 
I share my workspace with talented ceramists at the Atelier des Tropiques : a place entirely dedicated to the creation and learning of ceramics in the center of Brussels. 
It is here that for three years we have been sharing our daily savoir-faire in parallel with the realization of our projects.
Consult and register for an exhibitor's online event or a video conference private meeting
Book your online event or private video conference meeting!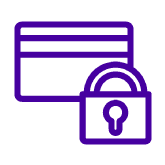 SECURE PAYMENT
We accept payments made via direct bank transfer, Credit Card and Bancontact.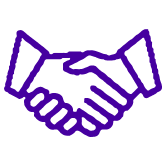 MEET THE ARTISTS
Book an appointment with our exhibitors via Zoom or in their workshop!
SUBSCRIBE TO OUR NEWSLETTER