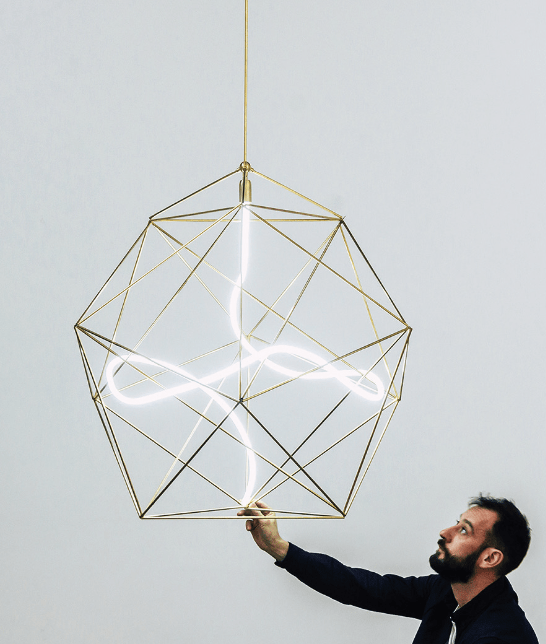 Gobolights
The Gobolights design studio in Brussels specialises in the creation and production of upmarket contemporary lighting produced in small series and made to measure.
Self-taught and coming from the world of chemistry, Nicolas, Belgian craftsman/designer designs his pieces with as much meticulousness as in a laboratory.
A lover of numbers and perfect proportions, he plays with the timeless laws of sacred geometry to dress up space with his atomic shapes.
Forms with pure, light and contemporary lines that evoke the very essence of natural elements.
Book your online event or private video conference meeting!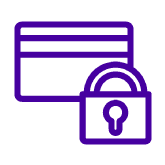 SECURE PAYMENT
We accept payments made via direct bank transfer, Credit Card and Bancontact.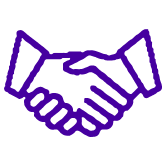 MEET THE ARTISTS
Book an appointment with our exhibitors via Zoom or in their workshop!
SUBSCRIBE TO OUR NEWSLETTER