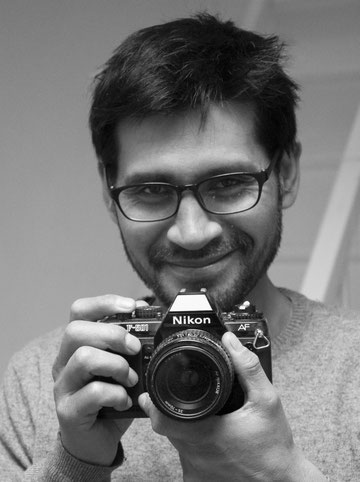 Alex Cordova
I'm an artist from Peru. I studied at art school in Peru. After realizing some painting exhibitions I started focusing on photography as well. During the past two years I received a few courses about the use of new media art and audiovisual media.
I made a short artistic video and some documentaries. In 2009 I studied at EICTV in Cuba for documentary maker. Iwill keep on painting and taking photographs but most of all I want to explore the use of video to communicate my views on the outside world.
Book your online event or private video conference meeting!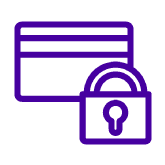 SECURE PAYMENT
We accept payments made via direct bank transfer, Credit Card and Bancontact.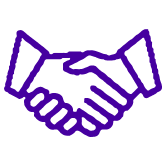 MEET THE ARTISTS
Book an appointment with our exhibitors via Zoom or in their workshop!
SUBSCRIBE TO OUR NEWSLETTER