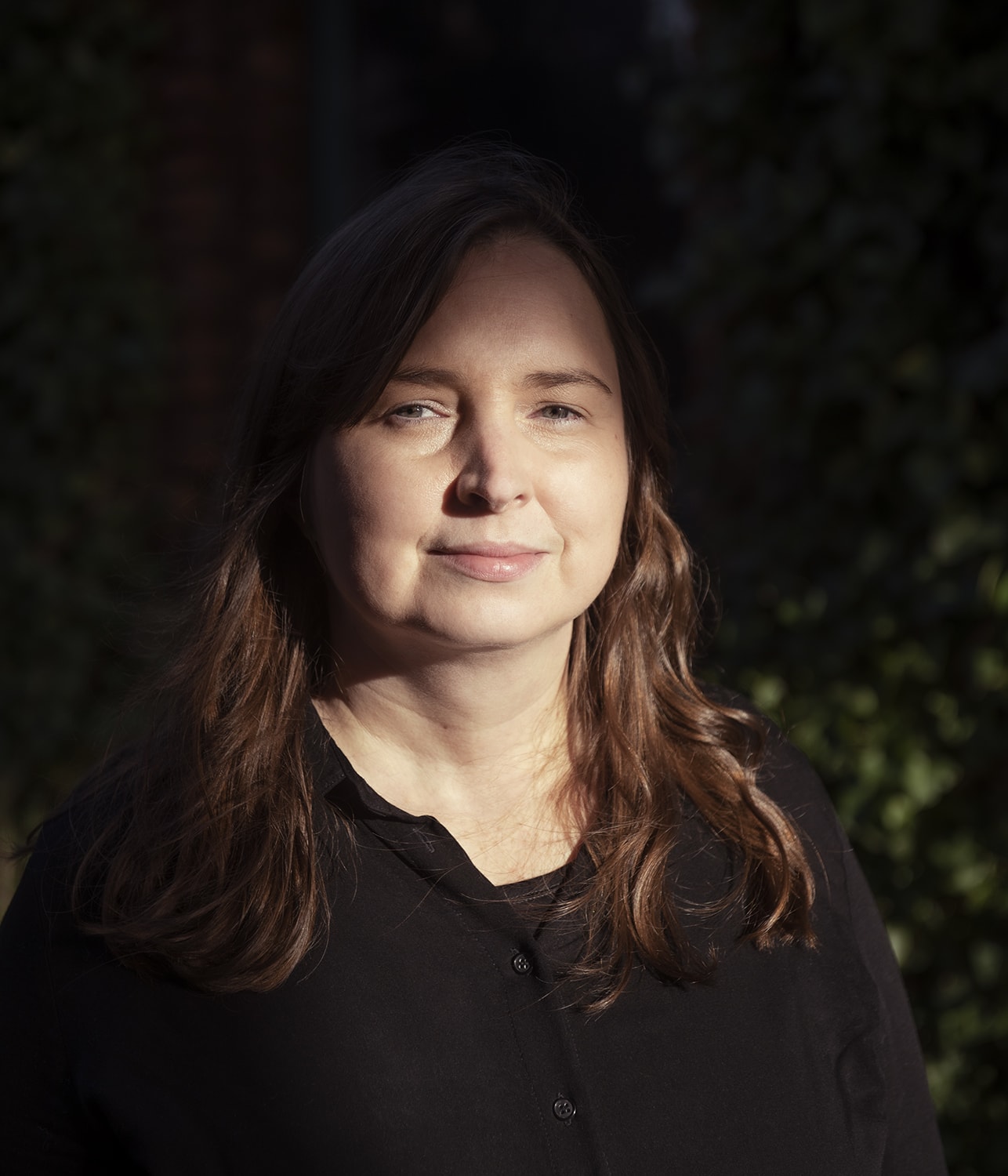 Volmaakt
Volmaakt builds an inclusive world through the power of design. The design label from Ghent connects designers and social workplaces, and develops social and sustainable design products.
Passions, skills, and the common pursuit of beauty and perfection comes together in the design collections.
The collaboration between designer and social workplace is a win-win situation in which the potential and expectations of both partners are considered equal.
Consult and register for an exhibitor's online event or a video conference private meeting
Book your online event or private video conference meeting!