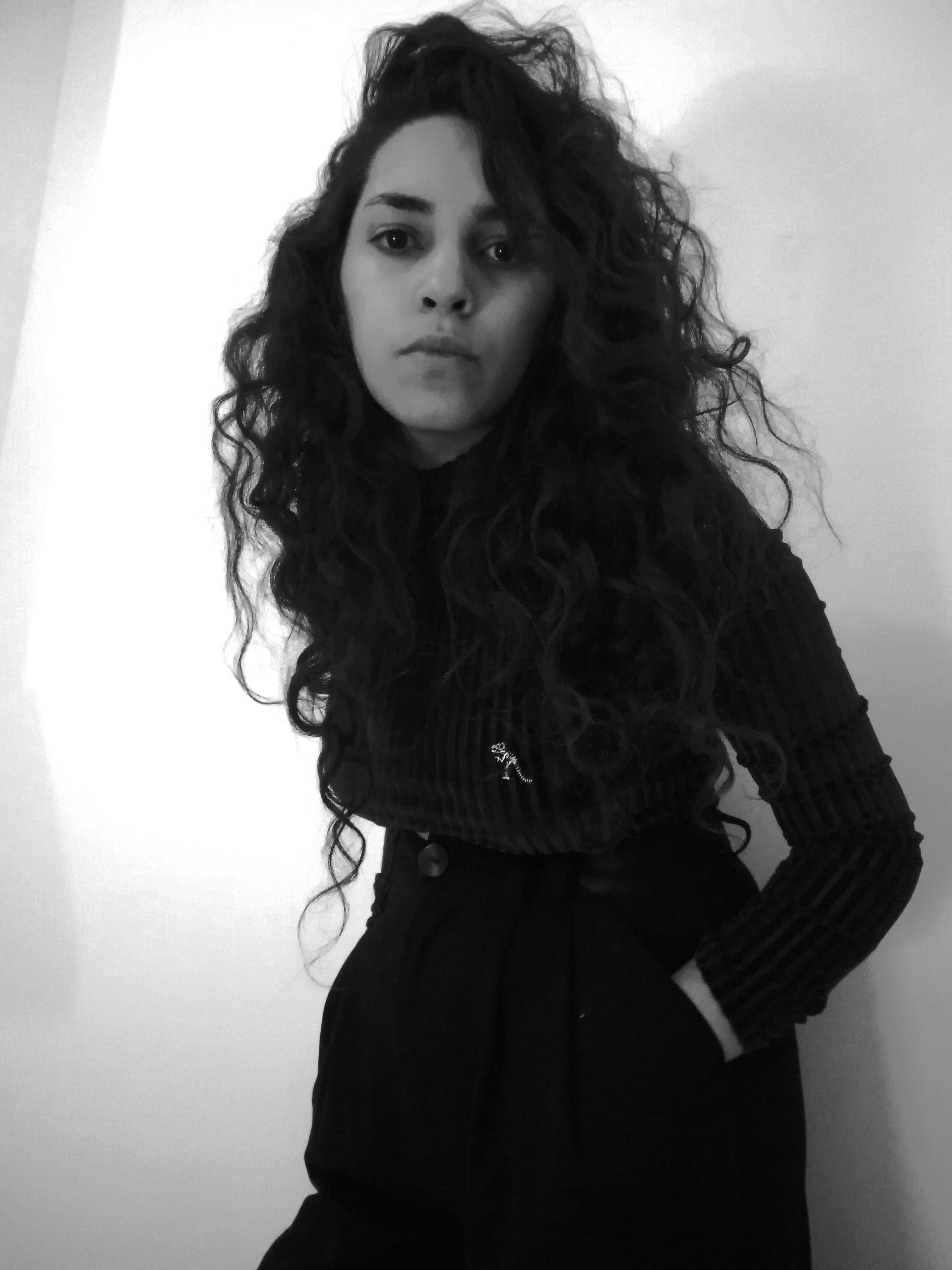 The Friendly Monster
The Friendly Monster is a Belgian clothing brand designed for children from 6 months to 6 years old. Specialized in design textil print, the designer draws the patterns and then prints the illustrations on fabrics. These are transformed into overalls, tees, blouses, bodysuits, etc.
Concerned about the environment and supporter of zero waste in her creativity, the offcuts are recycled to make cloth wipes, baskets, dry hot water bottles and various accessories.
Inspired by the films of her childhood, one finds there the influences of the creator such as "Jurassic park", "The land before time", "Caveman" in the textile prints. D I N O T R O N I C is the first collection offered by The Friendly Monster, whose overalls, the centerpiece of the collection, are intended to be unisex. Each piece is unique and entirely designed by hand. The brand emphasizes the short circuit of its production by carefully choosing textile suppliers in order to respond to an ethical question.
And most importantly The Friendly Monster wants to take care of their little monsters when they wear the D I N O T R O N I C's overalls.
Book your online event or private video conference meeting!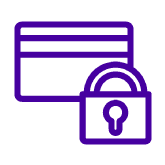 SECURE PAYMENT
We accept payments made via direct bank transfer, Credit Card and Bancontact.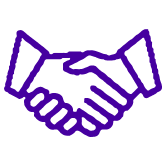 MEET THE ARTISTS
Book an appointment with our exhibitors via Zoom or in their workshop!
SUBSCRIBE TO OUR NEWSLETTER