Ornament Hemp Co
We are a sustainable design studio creating quality hemp goods and accessories with intention & reason behind every stitch.
All of the people involved in the production process are paid a fair wage and work no more than 8 hours per day.
Based in Ghent, Belgium.
Book your online event or private video conference meeting!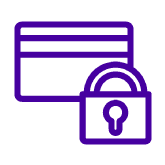 SECURE PAYMENT
We accept payments made via direct bank transfer, Credit Card and Bancontact.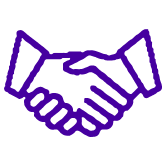 MEET THE ARTISTS
Book an appointment with our exhibitors via Zoom or in their workshop!
SUBSCRIBE TO OUR NEWSLETTER