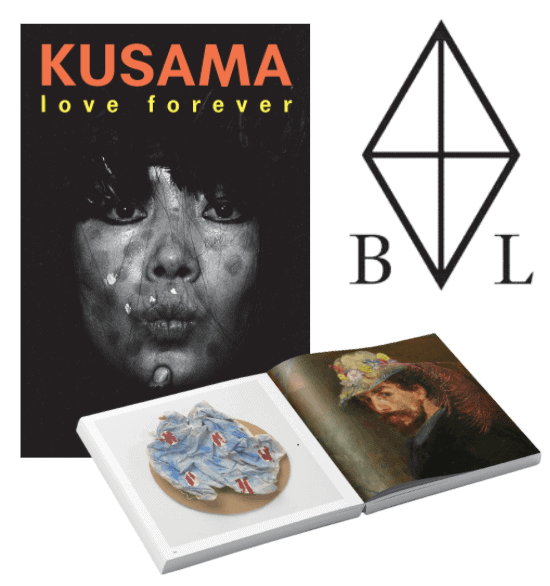 MER.
MER. Is the art imprint of Borgerhoff & Lamberigts
MER. Was founded in 2005 under the name MER. Paper Kunsthalle, with a mission to examine the different positions and possibilities of the book medium as a dynamic space to exhibit and create art.
MER. Builds on this heritage. Through artist driven collaborations and imaginative graphic design, MER.'s publications seek to bring us close to living art. This encompasses the conception and creation of various monographic works and exhibition catalogues.
MER. works closely with Ghent based design Studio Luc Derycke, which has been producing innovative and ingenious book designs for over a few decades.
Book your online event or private video conference meeting!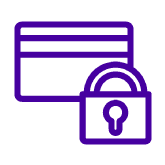 SECURE PAYMENT
We accept payments made via direct bank transfer, Credit Card and Bancontact.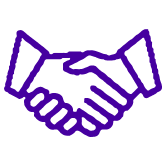 MEET THE ARTISTS
Book an appointment with our exhibitors via Zoom or in their workshop!
SUBSCRIBE TO OUR NEWSLETTER