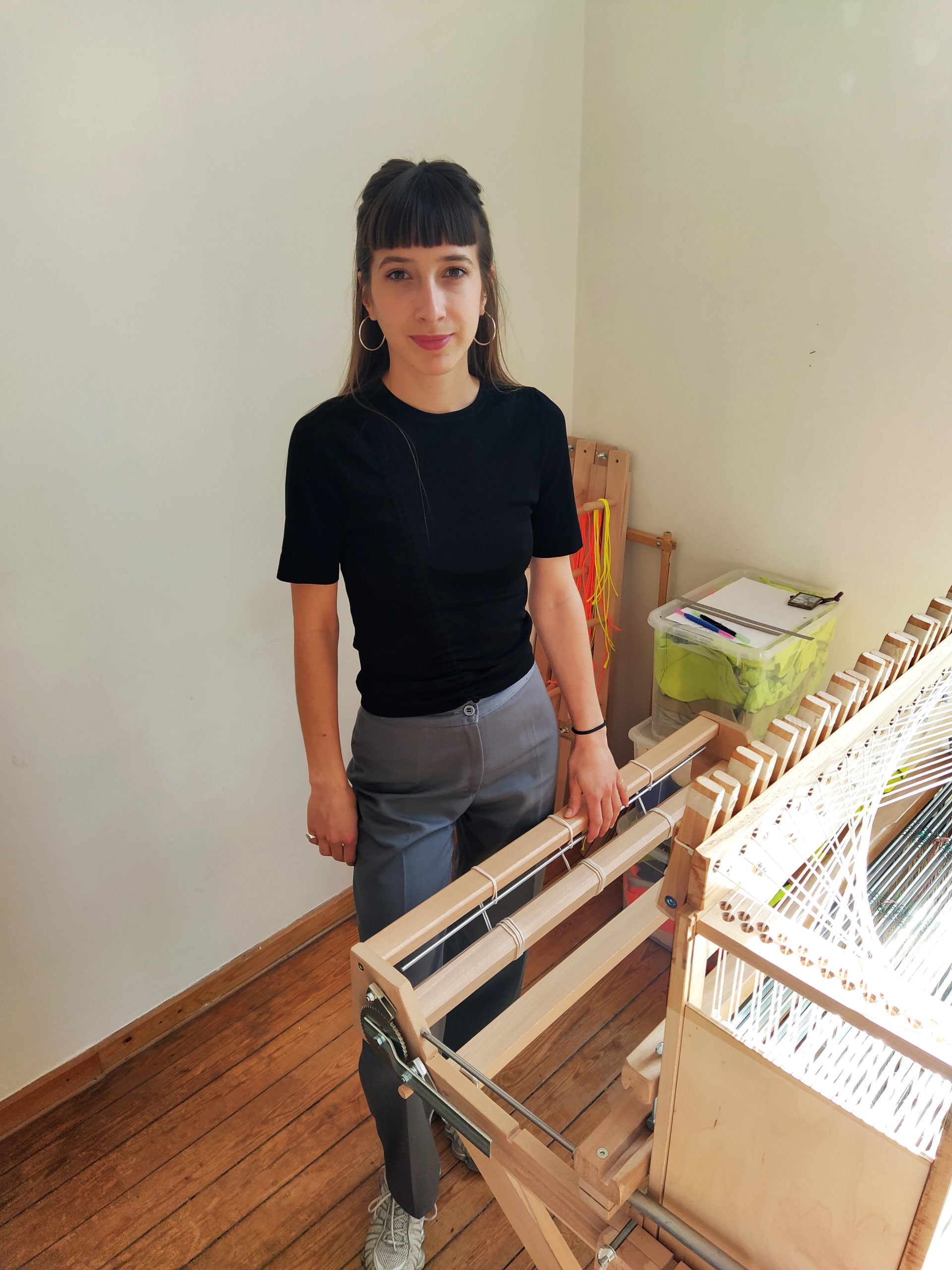 MDCDO
The Brussels based studio explores textile craftmanshift technics in a colourful and brigth atmosphere.
Specialised in weaving, Mathilde du Camp d'Orgas joins the slow-fashion movement highlighting a know-how and quality. The designer makes upcyled products, by reusing material she has sourced. She offers limited collections of hand made fabrics and accessories and aims to be the most sustainable. Her creations, with vibrant designs and colors, will uplift your outfits and interior spaces.
Book your online event or private video conference meeting!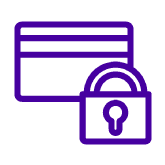 SECURE PAYMENT
We accept payments made via direct bank transfer, Credit Card and Bancontact.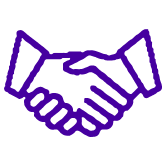 MEET THE ARTISTS
Book an appointment with our exhibitors via Zoom or in their workshop!
SUBSCRIBE TO OUR NEWSLETTER