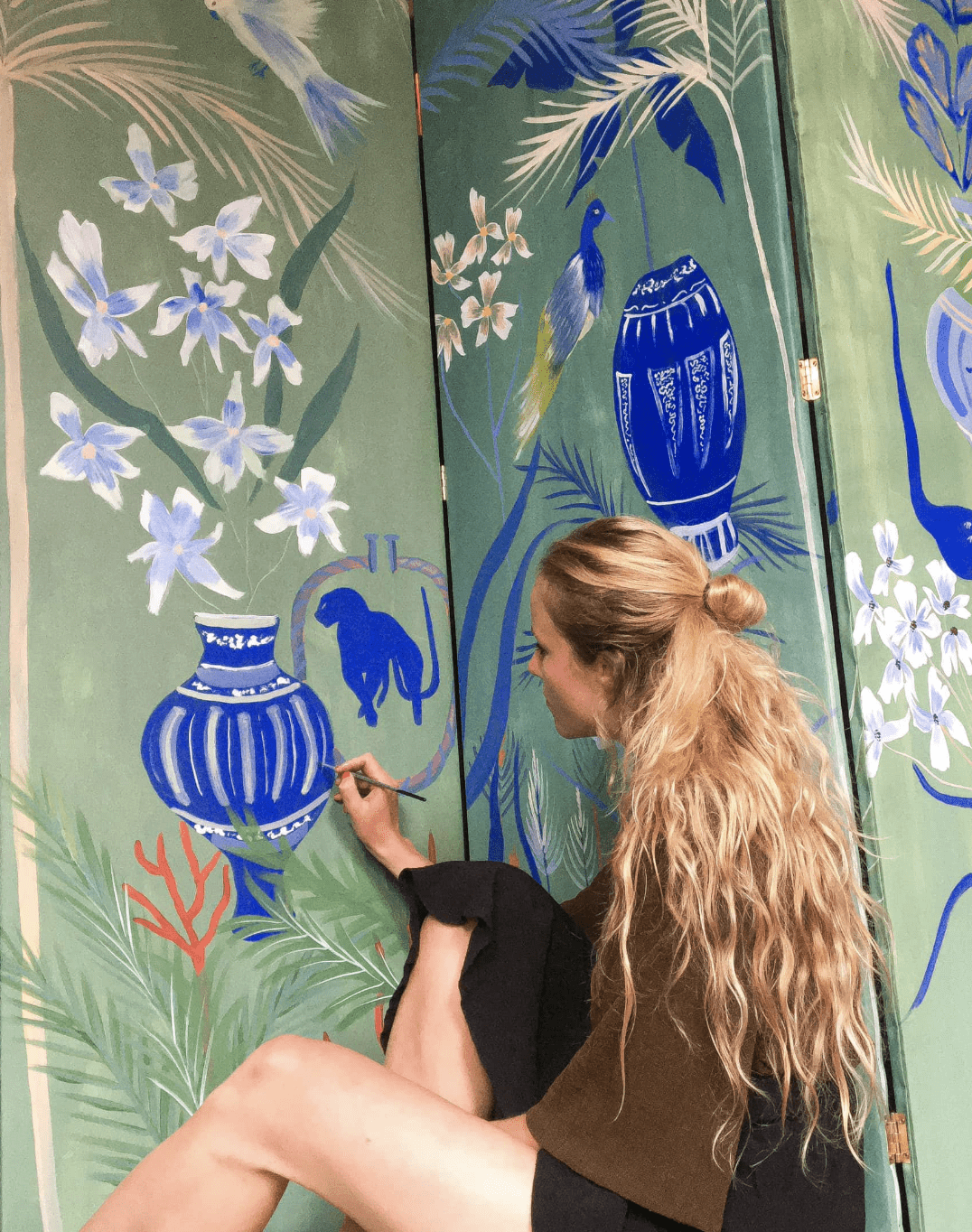 Madeleine Schilling
Madeleine Schilling, a French-German artist living in Brussels, waltzes between several mediums.
As mystery has always been a refuge, the artist creates pieces inspired by hybrid jungles and organic compositions. Her botanical world is reflected in her jewellery, embroidery, paintings, drawings and murals.
Madeleine has exhibited her work in galleries but is now more interested in the interior and intimate world of living spaces and has a more artisanal approach to creation.
Book your online event or private video conference meeting!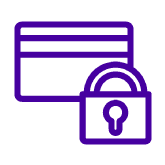 SECURE PAYMENT
We accept payments made via direct bank transfer, Credit Card and Bancontact.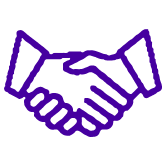 MEET THE ARTISTS
Book an appointment with our exhibitors via Zoom or in their workshop!
SUBSCRIBE TO OUR NEWSLETTER