LILU
LILU makes contemporary bags in adventurous leathers.
We are proudly 100% Belgian-made. All our handbags and accessories are designed & produced at our boutique-atelier in Brussels.
LILU began in 2005 when Emmanuelle Adam took over Maison Dequanter – an accessories house in Galerie du Roi, Brussels. Inspired by the quality of its materials and commitment to craftsmanship, she created LILU a leather accessories brand that finds a contemporary balance between the aesthetics and ethics.
Book your online event or private video conference meeting!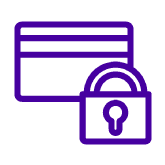 SECURE PAYMENT
We accept payments made via direct bank transfer, Credit Card and Bancontact.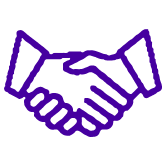 MEET THE ARTISTS
Book an appointment with our exhibitors via Zoom or in their workshop!
SUBSCRIBE TO OUR NEWSLETTER