L'employé du moi
L'employé du moi is a comic book publishing house created by cartoonists and based in Brussels.
From intimate chronicles to adventure stories – with a natural penchant for teenage themes – we are particularly attentive to the thickness of the stories and their narrative qualities. We cherish the experience of working with the author throughout the creation and production of a book.
Book your online event or private video conference meeting!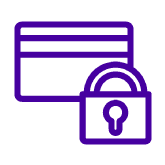 SECURE PAYMENT
We accept payments made via direct bank transfer, Credit Card and Bancontact.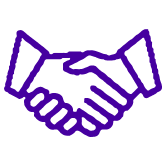 MEET THE ARTISTS
Book an appointment with our exhibitors via Zoom or in their workshop!
SUBSCRIBE TO OUR NEWSLETTER