Juul Prinsen
Fascinated by the (often apparent) simplicity of everyday life around her, Eindhoven-born designer Juul Prinsen is inspired by everything that is within reach. Her designs arise from the fascination for things and what else those things can be. All products in this store were designed and made by hand by Juul Prinsen.
Book your online event or private video conference meeting!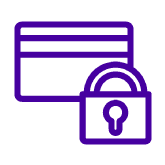 SECURE PAYMENT
We accept payments made via direct bank transfer, Credit Card and Bancontact.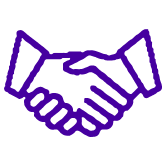 MEET THE ARTISTS
Book an appointment with our exhibitors via Zoom or in their workshop!
SUBSCRIBE TO OUR NEWSLETTER