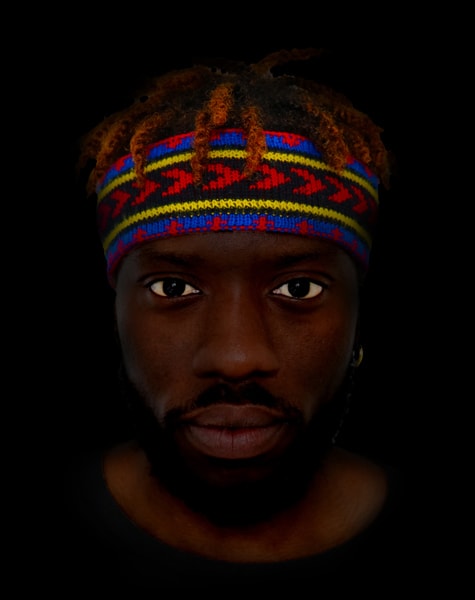 Gilles Mayk Navangi
Gilles Mayk Navangi is a painter and illustrator.
His work presents a dreamlike universe composed of graphic patterns, stylized vegetation and human silhouettes that intermingle. The importance that the artist gives to symbols and body posture is influenced by Ancient Egypt's frescoes and by moderns such as Keith Haring.
G. M. Navangi gives us to look at the Man, that he wishes to be solidary and fraternal. He reinterprets and appropriates moments of the history of African civilizations in order to change some popular stereotypes. He tends to create a panel of graphic characters tracing a temporal thread going from Ancient Egypt to Afrofuturism.
These values and the need to reappropriate the cultural heritage in an artistic practice, find their voice through the new artistic and creative Afrodescendant generation.
Book your online event or private video conference meeting!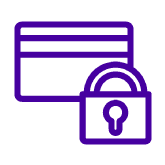 SECURE PAYMENT
We accept payments made via direct bank transfer, Credit Card and Bancontact.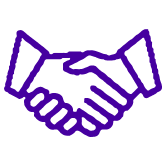 MEET THE ARTISTS
Book an appointment with our exhibitors via Zoom or in their workshop!
SUBSCRIBE TO OUR NEWSLETTER