Frizbee Ceramics

Frizbee ceramics is a two person operated studio, which produces limited quantities of handmade porcelain tableware. Each item is casted and glazed with love.
Our top priority is to make durable and sustainable objects.
Consult and register for an exhibitor's online event or a video conference private meeting
Book your online event or private video conference meeting!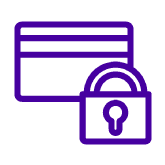 SECURE PAYMENT
We accept payments made via direct bank transfer, Credit Card and Bancontact.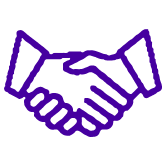 MEET THE ARTISTS
Book an appointment with our exhibitors via Zoom or in their workshop!
SUBSCRIBE TO OUR NEWSLETTER