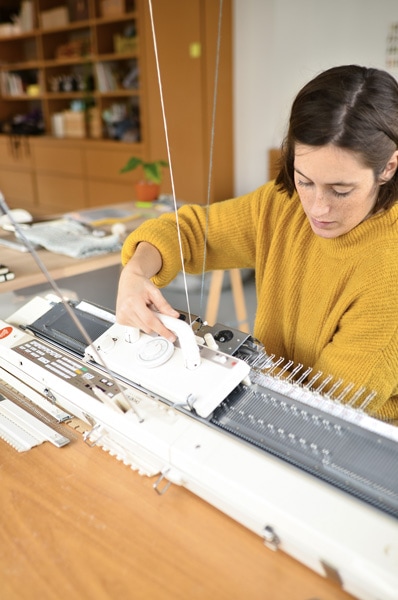 La fille d'Avril
LA FILLE D'AVRIL is Fanny, Belgian textile designer.
All of her pieces ; cushions, scarves, headbands, mini bags are made in her studio in Brussels. She work and assembled them with her little hands. The wool used comes from Italy. And there may be small variations from one product to the next, but that's nothing to worry about, that's what makes them unique! 
Book your online event or private video conference meeting!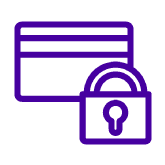 SECURE PAYMENT
We accept payments made via direct bank transfer, Credit Card and Bancontact.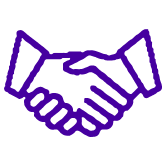 MEET THE ARTISTS
Book an appointment with our exhibitors via Zoom or in their workshop!
SUBSCRIBE TO OUR NEWSLETTER