Cherry Bandits
Discover the beautiful and fun Cherry Bandits costume accessories for kids!
Easy to wear, they will dress your kids in the blink of an eye helping them create their very own fantasy world, rather they want to become the cutest rabbit with long ears, a Super Power Princess or an Native American Indian Chief with our stunning headdress, our fantastic range of accessories will give endless possibilities to your kids imagination!
Our products are made with 100% recyclable wool blend- felt which are sourced locally. They have REACH certification and are designed and created by ourselves in Brussels and with the help of a fabrication shop employing women with handicap in Belgium.
Book your online event or private video conference meeting!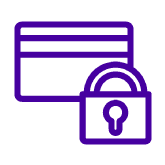 SECURE PAYMENT
We accept payments made via direct bank transfer, Credit Card and Bancontact.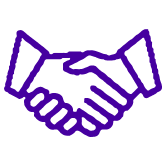 MEET THE ARTISTS
Book an appointment with our exhibitors via Zoom or in their workshop!
SUBSCRIBE TO OUR NEWSLETTER