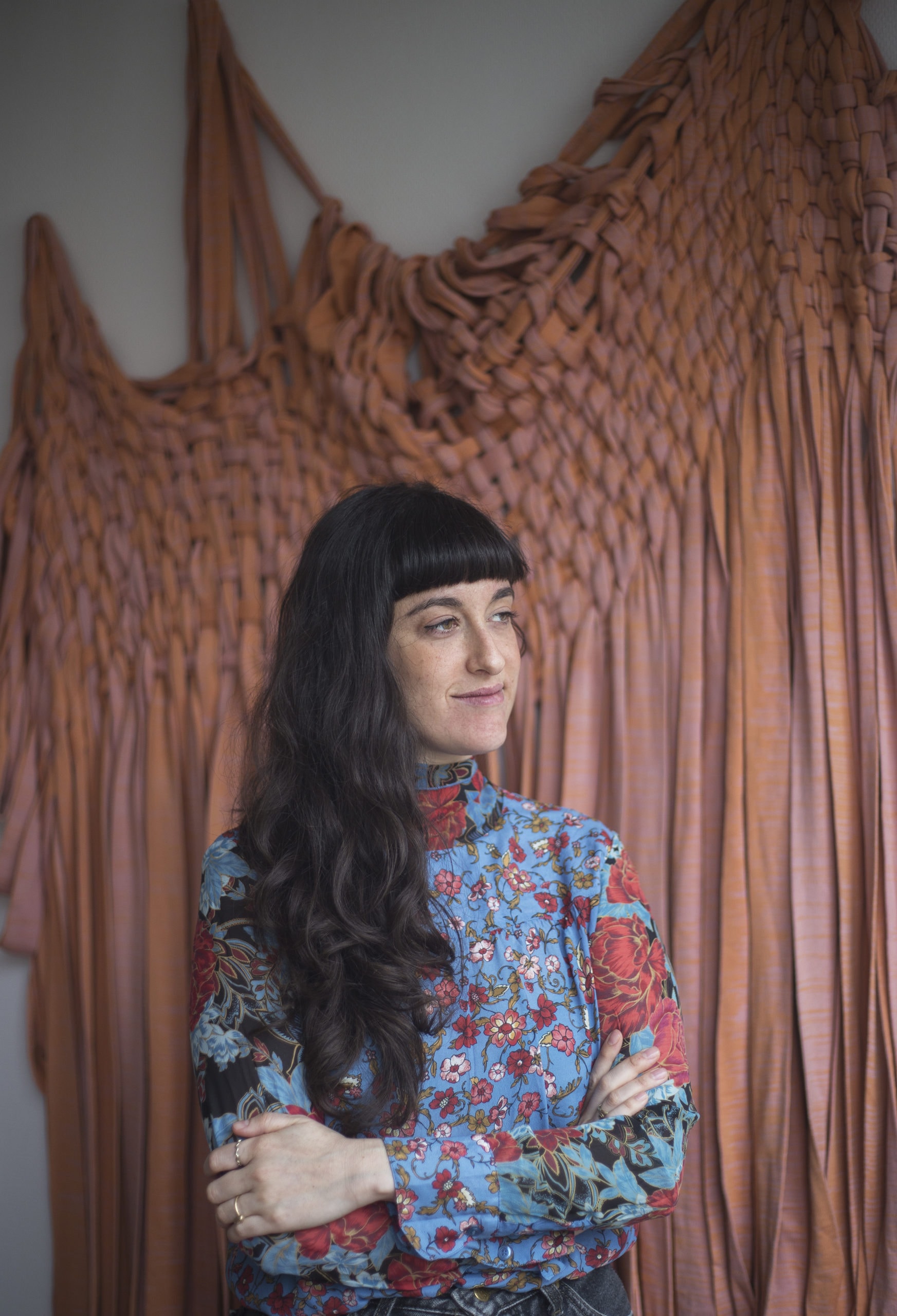 AMGS
Amgs is a design studio on textile research created by Colombian designer Ana María Gómez in 2015, after finishing a Master's degree in Textile Design at La Cambre, Brussels. In 2019 she started le noeud together with Véronique van Lierde who has worked for many years for the public programs of several cultural institutions in Brussels. Ana Maria and Véronique now manage the studio together and work on artistic projects with a special focus on textile and music. 
Amgs makes pieces that go from wearable items to eclectic functional furniture, often as a result of collaborations. The core of amgs is to experiment with the visual, tactile and spatial dimension of textiles.
In recent years Ana María has been experimenting in different ways with textile based on an awareness of different cultural and social worlds. She is highly interested in fortunate encounters between different cultures and ways of thinking, especially where textile has been used as language: as a way to communicate. Her aim is to gain knowledge of traditional and contemporary ways of working with textile.
Ana María likes to experiment with color and is always trying to develop new systems for learning more about it. The result is a very unique pallet of unexpected and unusual, yet harmonious and kind color combinations. It's like they speak their own language. A central question in the work of amgs is: how the appearance of movement and rhythm affect our visual perceptions and physical experience of them?
The relation between textile, body and space is an important issue for Ana María, and feeds into the special interest she has in theatre and performance. She had previously worked in the production of costumes and scenography with a focus on the use of textiles. 
Book your online event or private video conference meeting!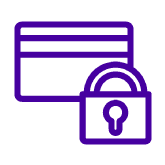 SECURE PAYMENT
We accept payments made via direct bank transfer, Credit Card and Bancontact.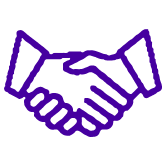 MEET THE ARTISTS
Book an appointment with our exhibitors via Zoom or in their workshop!
SUBSCRIBE TO OUR NEWSLETTER