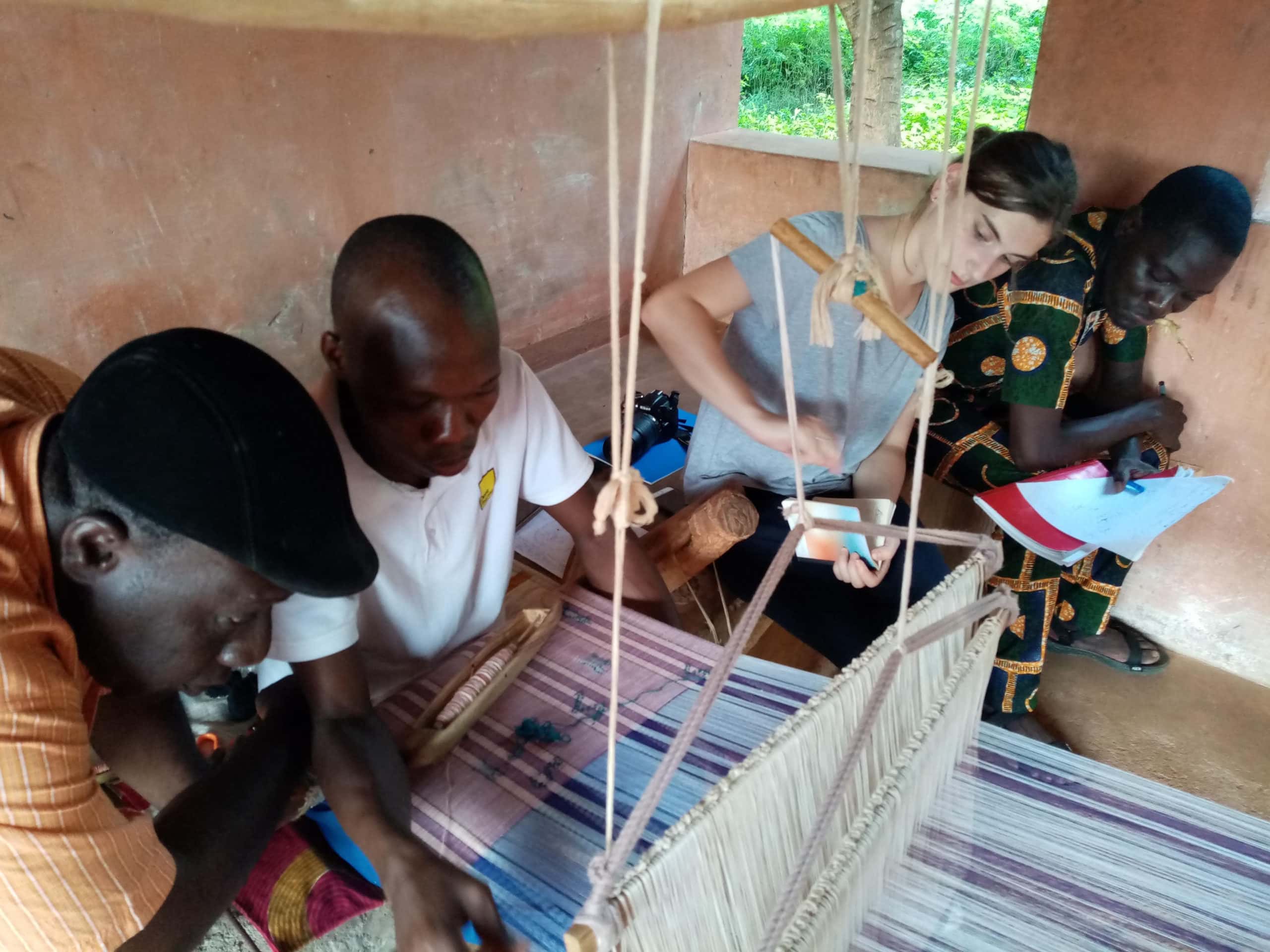 Agonglovo
Agonglovo means "woven in Agonglo Palace". Behind this name is a Belgian-Beninese team made up of artisan weavers of all ages, young designers and up-and-coming architects from ENSAV La Cambre and students from the School of African Heritage in Porto-Novo. All the actors work on the ecosystem of the weaving workshops, in order to make understandable and develop the culture, history and know-how that textiles convey in Abomey. It is a collaborative laboratory in this exceptional context of artisanal production.
In this particular year, the Agonglovo platform was initiated to continue the project on both continents, to disseminate it and market textiles. Chosen from old fabric of Dahomey, a first series of objects has emerged. Available on the site, it is accompanied by the history of the weaving workshops. These cotton pieces, a local material, are completely handmade: dyeing, weaving and making.
The collaboration between the artisans, EPA and La Cambre, under the name "Territoires tissées", has received support from the WBI and ARES since 2019.
Book your online event or private video conference meeting!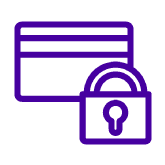 SECURE PAYMENT
We accept payments made via direct bank transfer, Credit Card and Bancontact.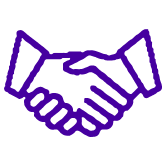 MEET THE ARTISTS
Book an appointment with our exhibitors via Zoom or in their workshop!
SUBSCRIBE TO OUR NEWSLETTER