Aesthete Kidswear
aesthete is a conscious fashion brand creating individual designs to celebrate sensitivity to all forms of beauty. Once becoming a mother designer Inga Lichtenfeld felt that there was a lack of childrens garments respecting and preserving our kids health, movement and sensitivity while also respecting their future, their planet.
This is when aesthete came to life.
With an experimental approach to colors, the unique flair of exclusive prints and great care for choosing luxury organic cotton fabrics, aesthete creates a world of it's own in which beauty, dreams, quality and respect cohabit.
Every piece is made with love in Brussels.
Recently aesthete began also to create for adults.
Book your online event or private video conference meeting!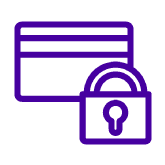 SECURE PAYMENT
We accept payments made via direct bank transfer, Credit Card and Bancontact.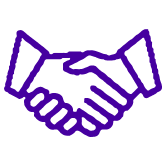 MEET THE ARTISTS
Book an appointment with our exhibitors via Zoom or in their workshop!
SUBSCRIBE TO OUR NEWSLETTER