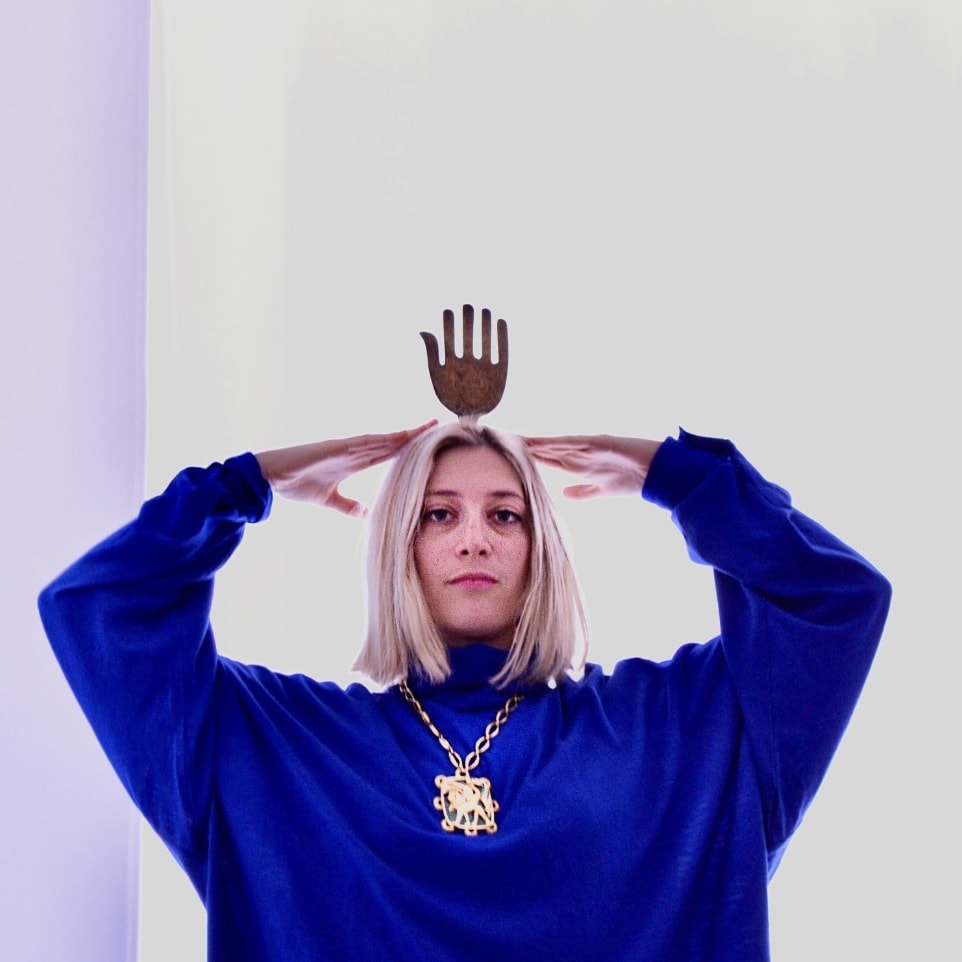 Audrey Guttman
Audrey Guttman (b. 1987, Brussels) is a Belgian multidisciplinary artist working in Paris and Brussels. Her practice works across the fields of collage, mixed media, and poetry, investigating the ways we can reboot our relationship to images in the digital age. Graduating with a masters degree in communication from Sciences Po Paris, and a research degree in art history and art theory from Paris's Ecole des Hautes Études, she grew up in galleries and museums, looking and thinking about art before coming into her own as an artist. 
Her work has been shown in a solo show in Galerie Emilie Dujat & Art Sablon in Brussels, group shows at AVEE, Verbeke Foundation, Museo dei Bozzetti, Rochester NY, Verbeke in Belgium, and Ground Control in Paris. Her collage work has been featured in PEN Magazine, Oeil, Filiber, Defaced and Rosie, amongst others. She has also created commissions for a wide range of clients that include orchestras, musicians, cultural projects and festivals. Upcoming projects include a duo show with a historic artist in 2021, print publications and participation in curated projects. 
Working with the constraints of printed matter and the serendipity of found magazines, she explores a range of themes such as the ambiguous appearance of our inner thoughts, dreams, and dissonances in perception. Instead of defining meaning for the viewers, she would rather provoke a short-circuit in their eyes, by cutting and pasting fragments that raise more questions than they answer. Her works force a suspension of literal understanding and an opening of meaning. Neither stable nor unstable, they echoing our own multiple and variable identities. As we try to make sense of a reality that is both saturated and fragmented, Audrey's work is an invitation to observe the feeling of the contemporary experience.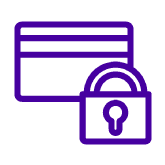 BEVEILIGDE BETALING
We accept payments made via direct bank transfer,
Credit Card and Bancontact.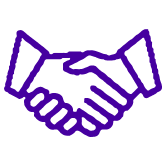 ONTMOET DE ARTIEST
Book an appointment with our exhibitors
via Zoom or in their workshop!