YNGR
YNGR is the physical manifestation of a hopeless dreamer's creative energy. The fashion label was founded in 2019. The name represents youth nostalgia and hope derived from a YNGR generation. 
YNGR Chapter one started with sustainable bags, crafted with genuine recycled leather, vegan leathers and other sustainable materials. For chapter two, YNGR has navigated closer to the spirit of the founders and has introduced resort inspired shirts & scarves to enter your evenings.
The label is based in Antwerp, Belgium.
Book your online event or private video conference meeting!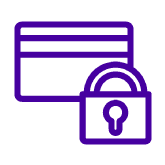 SECURE PAYMENT
We accept payments made via direct bank transfer, Credit Card and Bancontact.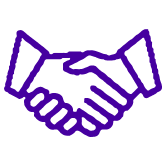 MEET THE ARTISTS
Book an appointment with our exhibitors via Zoom or in their workshop!
SUBSCRIBE TO OUR NEWSLETTER