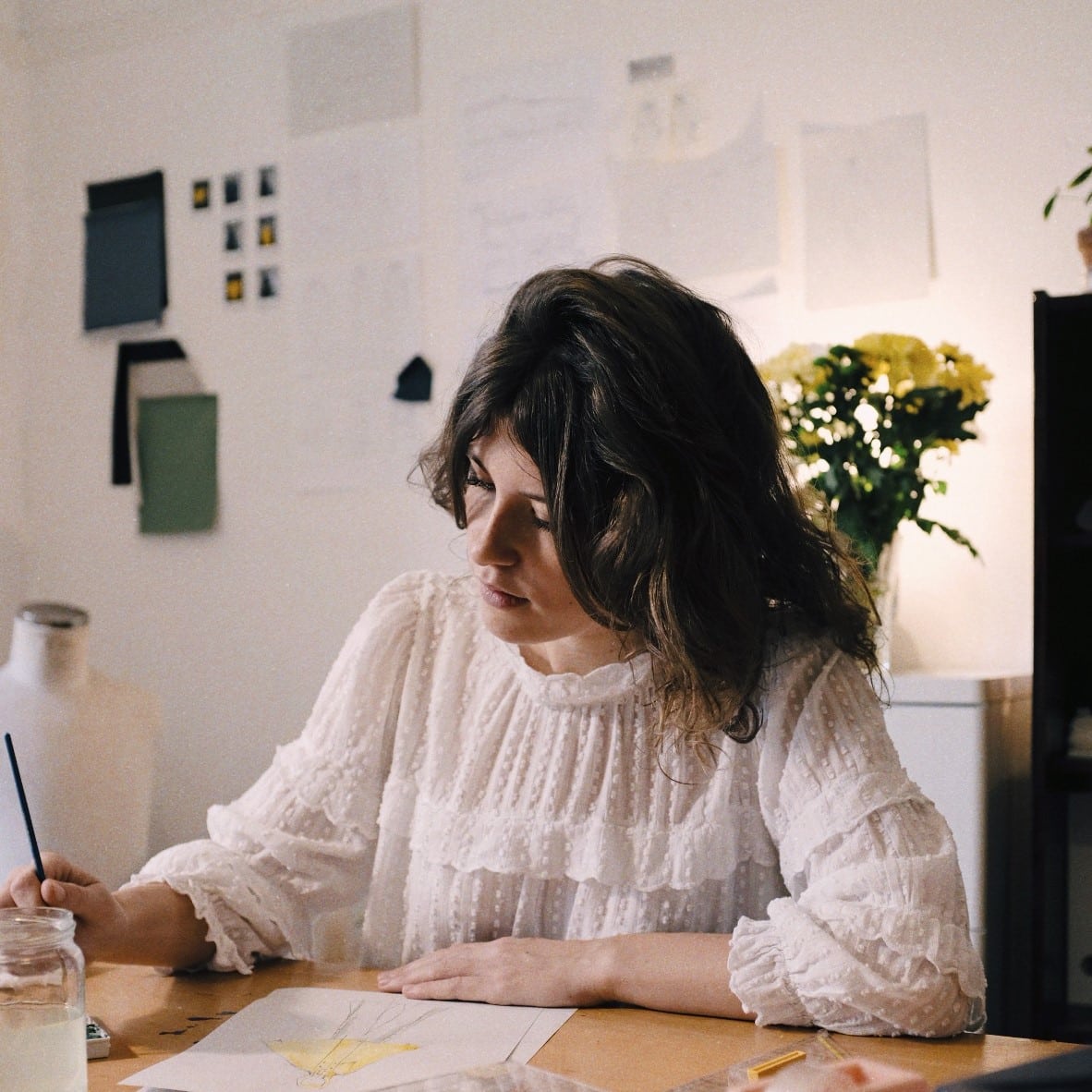 Warenhuys
warenhuys offers a solution to cycling in the rain.
A collection of rainwear customised to cycling, all-season pieces in a timeless design handmade in Poland. Technical textiles meet an artisan approach.
The collection consists of two capes and two types of trousers: A long, unisex cape and a short, women's cape. Two pairs of unisex trousers; a pair of narrow fit trousers and a pair of flared trousers.
warenhuys is created by Maren Huysmans. After my studies in graphic design, I studied to become a tailor and learnt pattern drawing. I am a frequent cyclist and for the last few years I have immersed myself into rainwear that is truly fit for cycling. I designed models and drew patterns in my home studio. I worked on prototypes and adjusted them until I managed to find a suitable solution that offers the best biking fit.
Book your online event or private video conference meeting!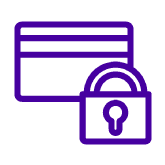 SECURE PAYMENT
We accept payments made via direct bank transfer, Credit Card and Bancontact.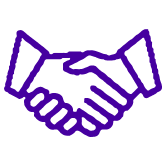 MEET THE ARTISTS
Book an appointment with our exhibitors via Zoom or in their workshop!
SUBSCRIBE TO OUR NEWSLETTER