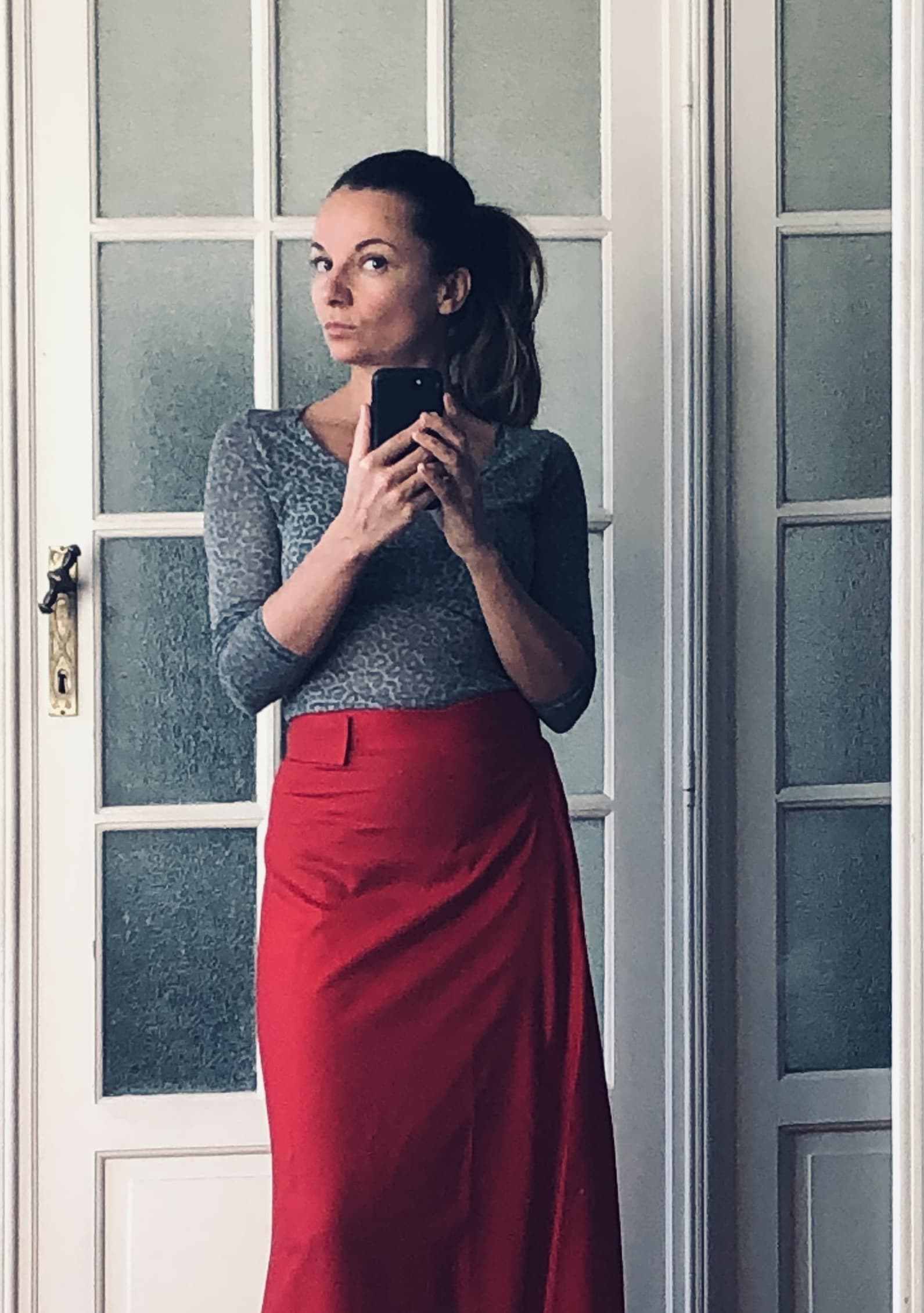 YU.ME BXL
YU.ME BXL ® – A brand made in Brussels
YU.ME BXL is an eco-sustainable and gender-free fashion brand, stepping back from volatile trends and consumption oriented seasons. The collection consists of timeless styles, wearable throughout the year, for different occasions, by women and men.
The pieces are inspired by the powerful versatility of Brussels' people. It's a collection without prejudice about background or gender, embracing individuality and breaking free from imposed profiles, labels and trends.
Another important inspiration is Japan. The minimalist design, the kimono and "mingei", a Japanese folk arts movement founded in the 1920's. Mingei literally means 'arts of the people', the makers did not consider themselves artists nor craftsmen, but wanted to create without being limited by titles or categories.
The styles fit different sizes, adapting to the shape and curves of every body, accentuating the beauty of being unique and different from one another. What looks like a coat could also be a dress or an over-sized shirt, depending on the material, the moment and the mood.
We use certified organic fabrics and recovered high-end leftover fabric stock, with a minimal footprint. The production is local. All styles are produced by socio-professional reintegration ateliers in Brussels, providing a platform for education and employment to people who are professionally challenged.
YU.ME BXL realizes limited editions and unique pieces in various fabrics. We produce a minor stock and work by pre-order. Limiting the stock is an important step in being sustainable in fashion, to avoid leftovers and minimize pressure on the production lines.
Book your online event or private video conference meeting!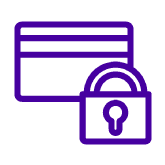 SECURE PAYMENT
We accept payments made via direct bank transfer, Credit Card and Bancontact.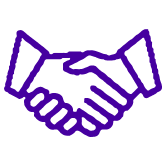 MEET THE ARTISTS
Book an appointment with our exhibitors via Zoom or in their workshop!
SUBSCRIBE TO OUR NEWSLETTER