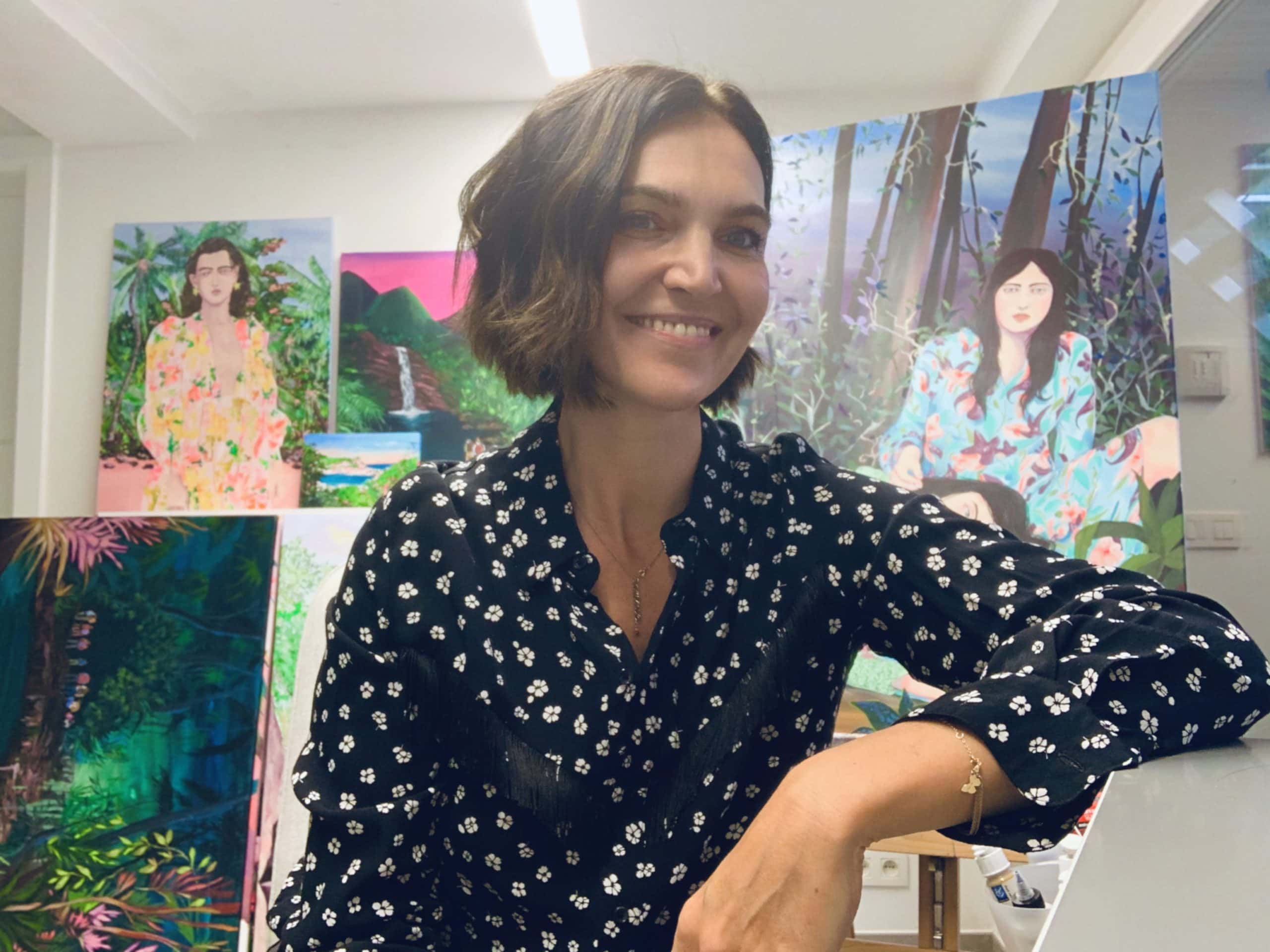 Vanessa Van Meerhaeghe
Hi there! I'm an illustrator and painter based in Ronse. Having a professional background in fashion design and illustration, my work is still much influenced by contemporary fashion designers and art.
My style is elegant and colorful , i love to work with bold patterns. Inspired by running trails and hiking trips, nature became a lead player in my paintings and watercolor drawings. 
Book your online event or private video conference meeting!