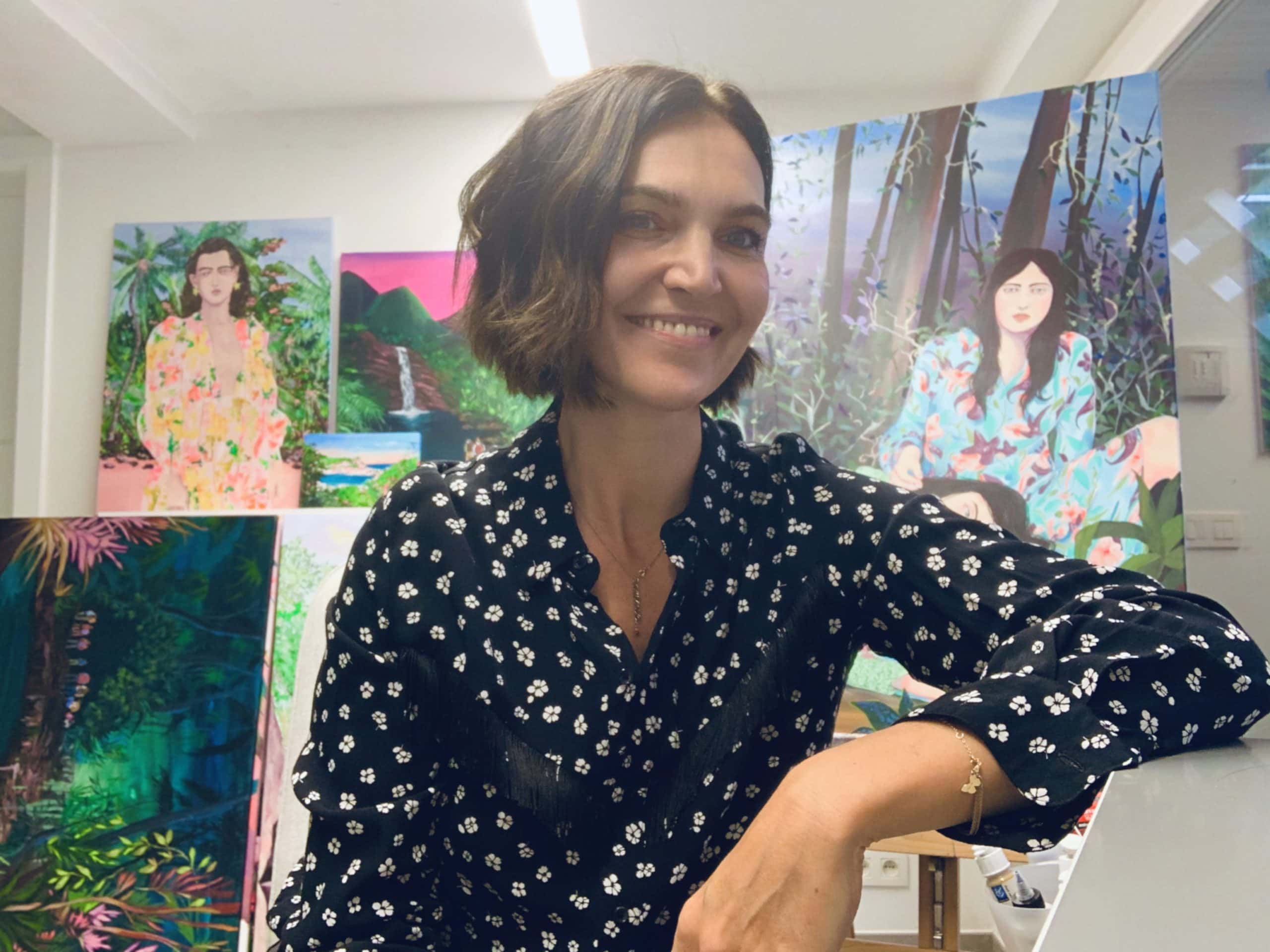 Vanessa Van Meerhaeghe
Hi there! I'm an illustrator and painter based in Ronse. Having a professional background in fashion design and illustration, my work is still much influenced by contemporary fashion designers and art.
My style is elegant and colorful , i love to work with bold patterns. Inspired by running trails and hiking trips, nature became a lead player in my paintings and watercolor drawings. 
Book your online event or private video conference meeting!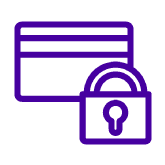 SECURE PAYMENT
We accept payments made via direct bank transfer, Credit Card and Bancontact.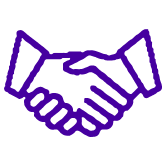 MEET THE ARTISTS
Book an appointment with our exhibitors via Zoom or in their workshop!
SUBSCRIBE TO OUR NEWSLETTER