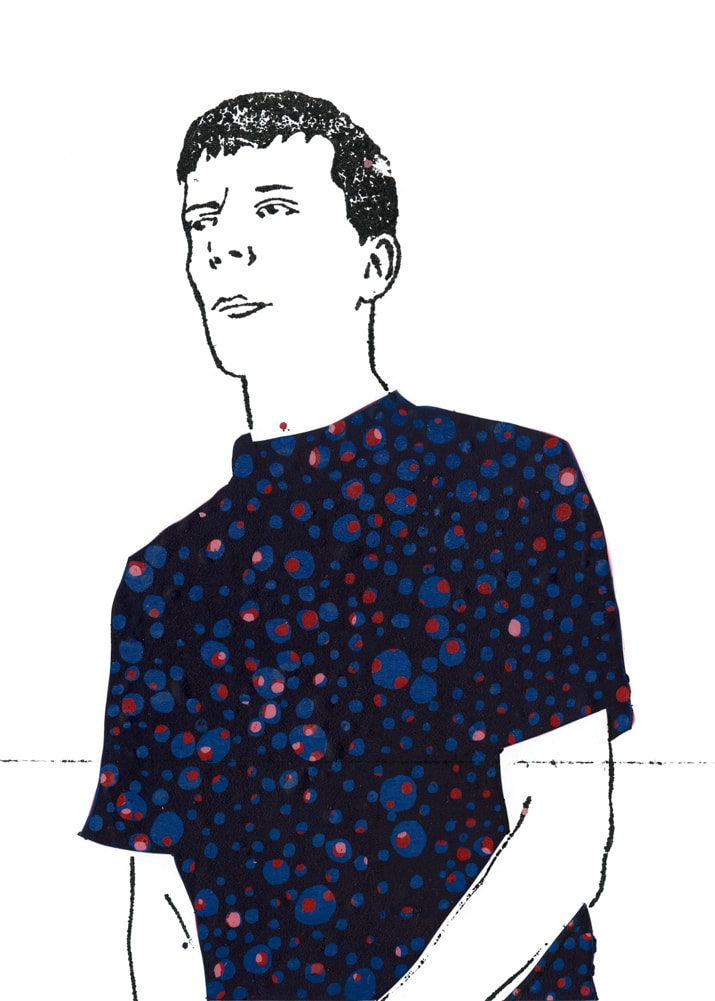 Toon Delanote
Toon Delanote (°1987, Poperinge) lives and works in Ghent. He obtained his master's degree Illustration at KASK and became 'Laureate Legate Charles Deleu'. In recent years he has participated in (inter)national solo and group exhibitions. He has also published work with publisher Lannoo and received the 'Premie Prijs Letterkunde Provincie West-Vlaanderen'. One of his most recent images received this year an Honorable Mention in the renowned 3×3 Illustration Professional Show No.18 (US).
Both in his independent work and in his commissioned work, he searches for small stories and his own living environment is the basis. The intensive and time-consuming elaboration takes place layer by layer, with colors in acrylic and woodcuts complementing each other.
Book your online event or private video conference meeting!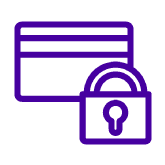 SECURE PAYMENT
We accept payments made via direct bank transfer, Credit Card and Bancontact.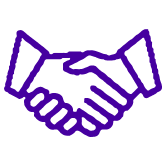 MEET THE ARTISTS
Book an appointment with our exhibitors via Zoom or in their workshop!
SUBSCRIBE TO OUR NEWSLETTER