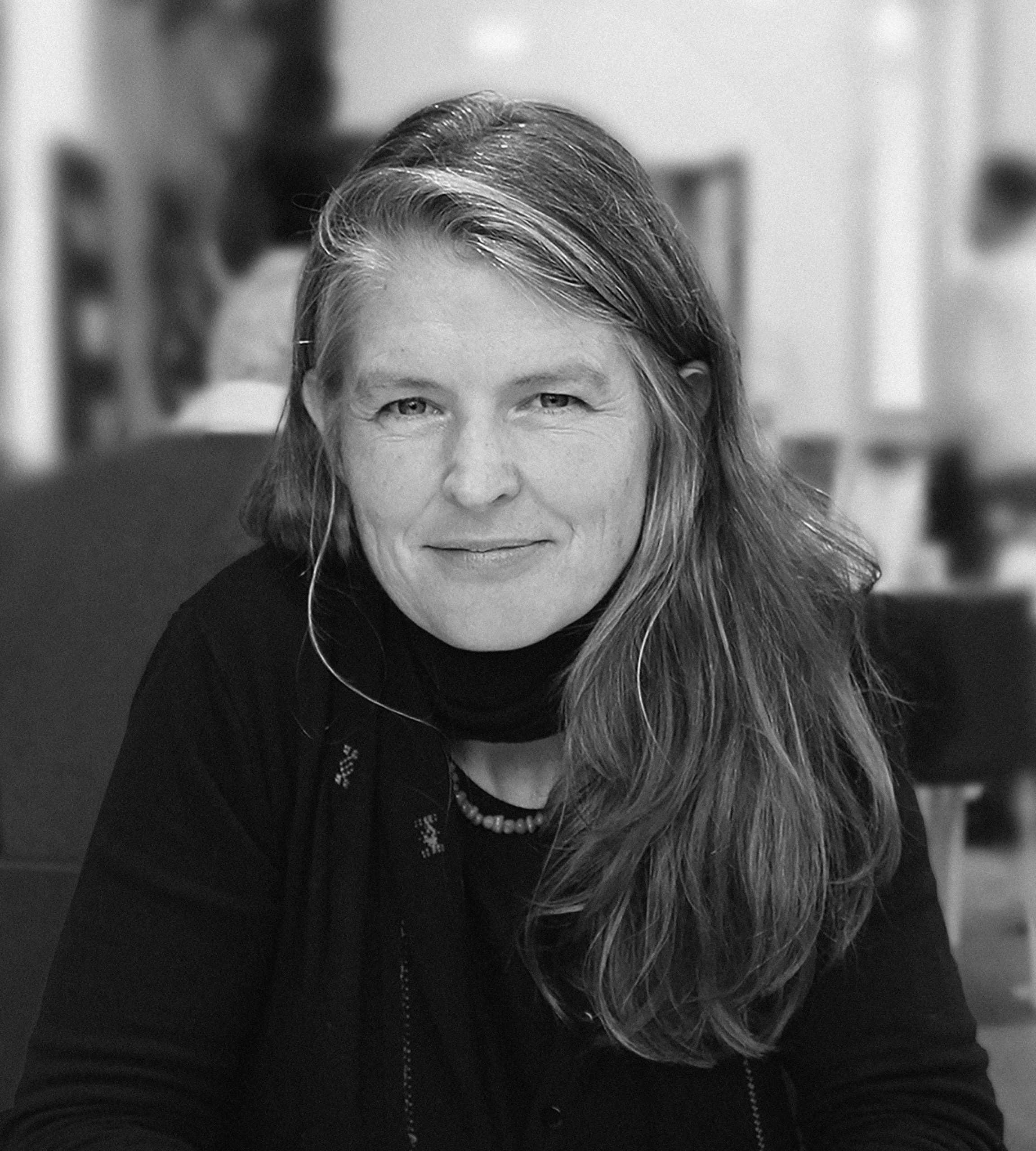 Subjective Editions
Subjective Editions is a participatory design initiative and publishing platform that develops Subjective Atlases all over the world.  Subjective atlases are bottom-up cartographic publications in which the inhabitants themselves map out a country, region or city.
These atlases are a platform for the development of a collective visual dialogue in which we can depict and question the social, political and cultural conditions of our daily reality. This design process supports communities in mapping their environment from within, based on a personal insight and based on lived experiences.
We work on the basis of invitations from local partners with whom we develop the mapping process together. During several workshops, residents of a region are invited to participate in the mapping process by creating a visual representation of what that region means to them personally.
Book your online event or private video conference meeting!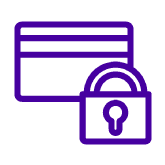 SECURE PAYMENT
We accept payments made via direct bank transfer, Credit Card and Bancontact.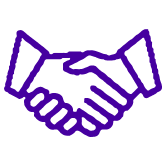 MEET THE ARTISTS
Book an appointment with our exhibitors via Zoom or in their workshop!
SUBSCRIBE TO OUR NEWSLETTER