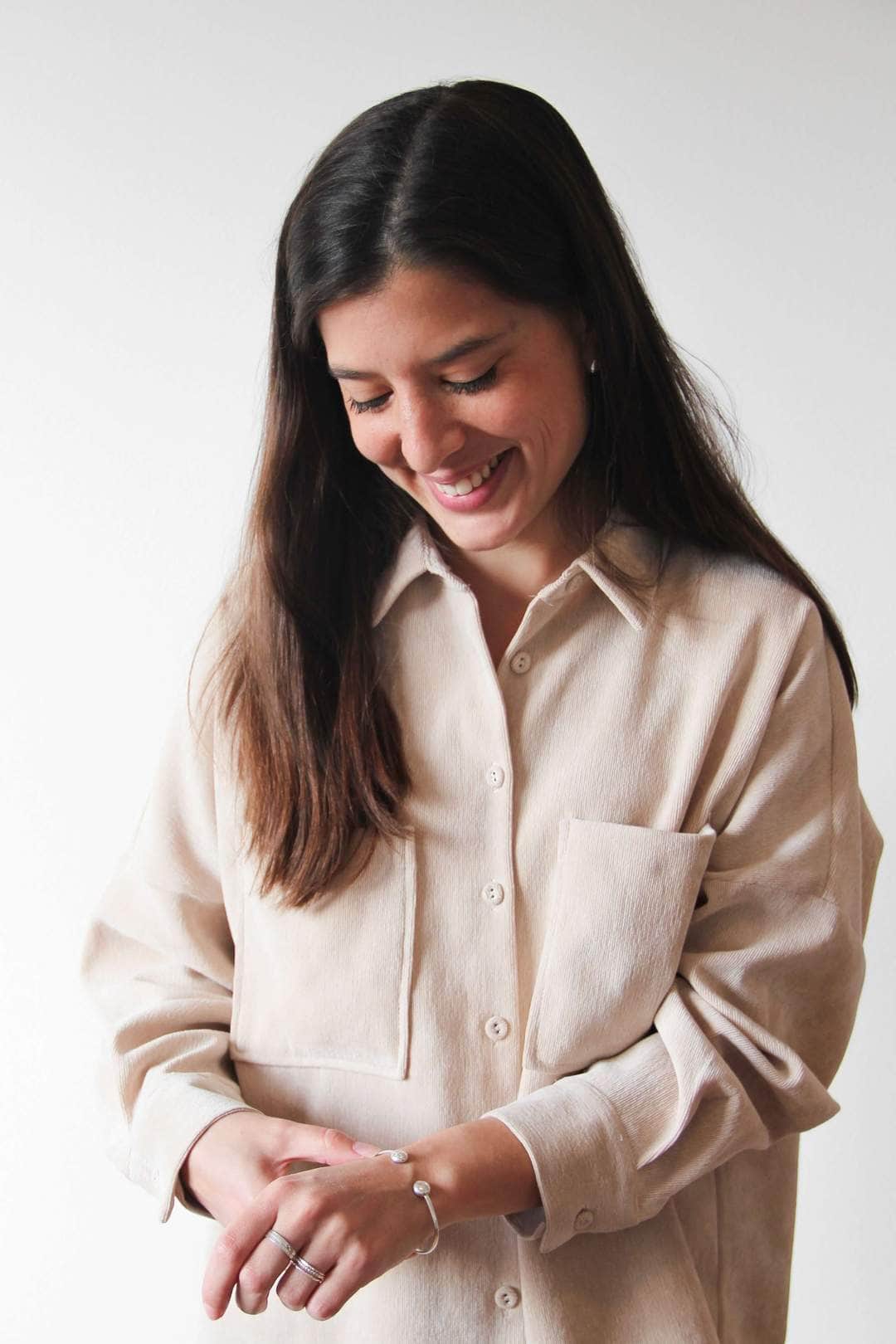 Sample Slow Jewelry
Sample's approach lies in the art of making, seeing and making accessible the creation of a piece of jewelry. Through connected craftsmanship and workshops, know-how sharing and transfer contribute to slow fashion.
Passionate about jewelry and entrepreneurship, Nora wanted to launch a new concept and make it her own, thereby creating a tailored job for herself. A dream of craftswomen, transparency and transmission with modernity. Nora lives for fashion that lasts, that accompanies the moments of life. She adores what is authentic and true.
It is therefore everyday jewelry that Sample's craftswomen will create for you. Or better still, a piece of jewelry that the craftsman in you will create during a workshop. Your first creation, a kind of sample of the creativity that drives you. A place to see, make and assert yourself.
Book your online event or private video conference meeting!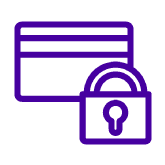 SECURE PAYMENT
We accept payments made via direct bank transfer, Credit Card and Bancontact.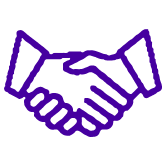 MEET THE ARTISTS
Book an appointment with our exhibitors via Zoom or in their workshop!
SUBSCRIBE TO OUR NEWSLETTER