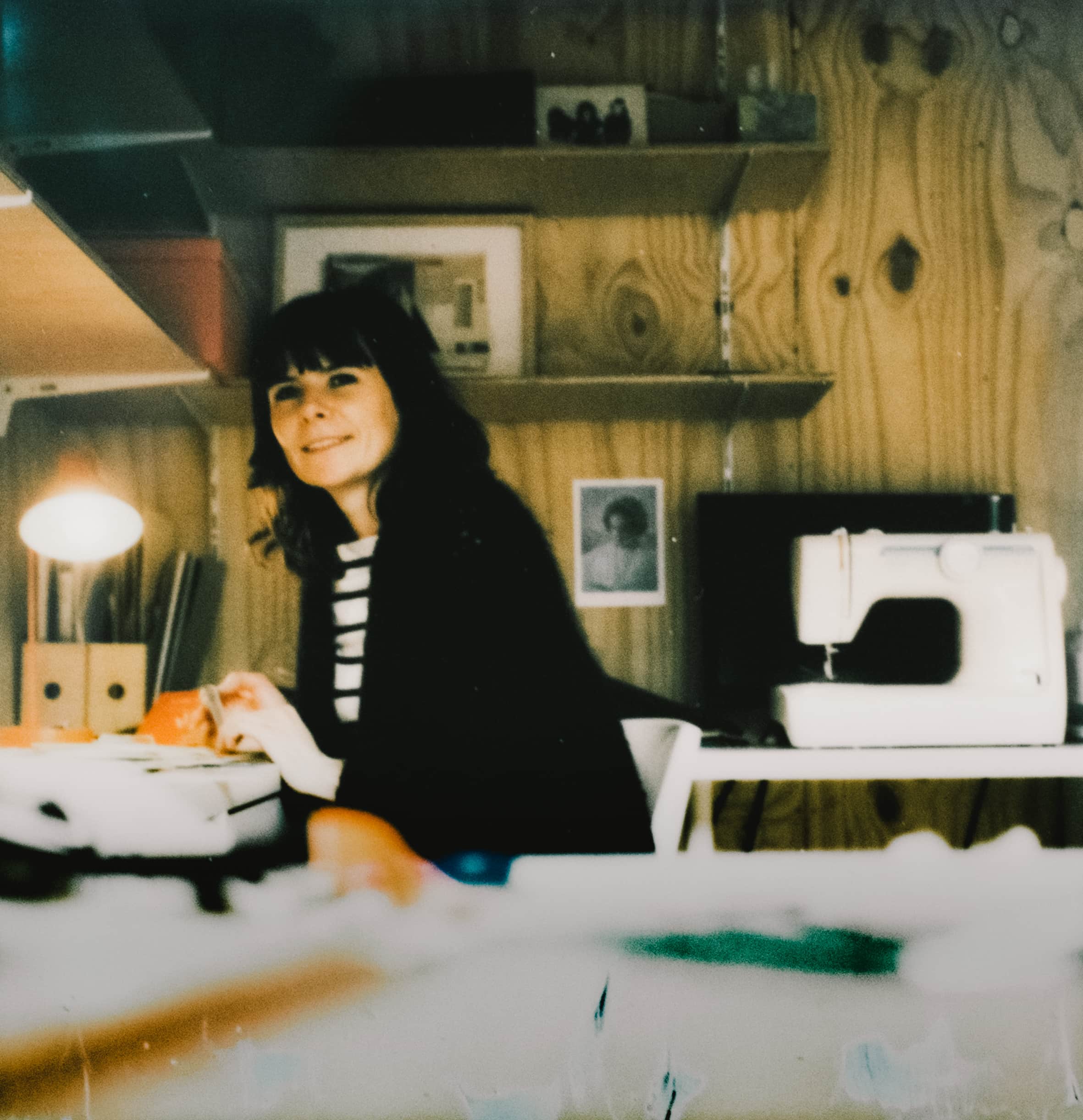 Pauline Tonglet
After attending the Académie des Beaux-Arts de Namur and I.A.T.A she went to study graphic arts at the Institut Saint Luc in Liège. If Tonglet developed her artistic practice from an early age, it intensified from 2010 on. The artist has devoted herself since then to graphic assemblages of photographic sources (family pictures, postcards and other long-forgotten documents) ​​that she assembles by sewing.
The raw material at the base of her assemblages and collages diversified when she began to collect less personal images (outdated advertisements, extracts from post-war magazines, plans, diagrams, sewing patterns), which she associated with embroidery, typefaces, texts, papers, etc.
Her works also subtly evokes themes like memory and personal nostalgia, but also a certain collective  and political psyche of the 1950's or 1960's which resonates with our times. Her works have been exhibited in Namur, Brussels, Lille, Budapest, Strasbourg, Rochester.
Anaël LEJEUNE
Book your online event or private video conference meeting!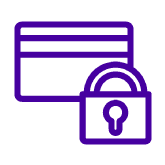 SECURE PAYMENT
We accept payments made via direct bank transfer, Credit Card and Bancontact.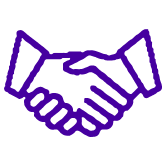 MEET THE ARTISTS
Book an appointment with our exhibitors via Zoom or in their workshop!
SUBSCRIBE TO OUR NEWSLETTER