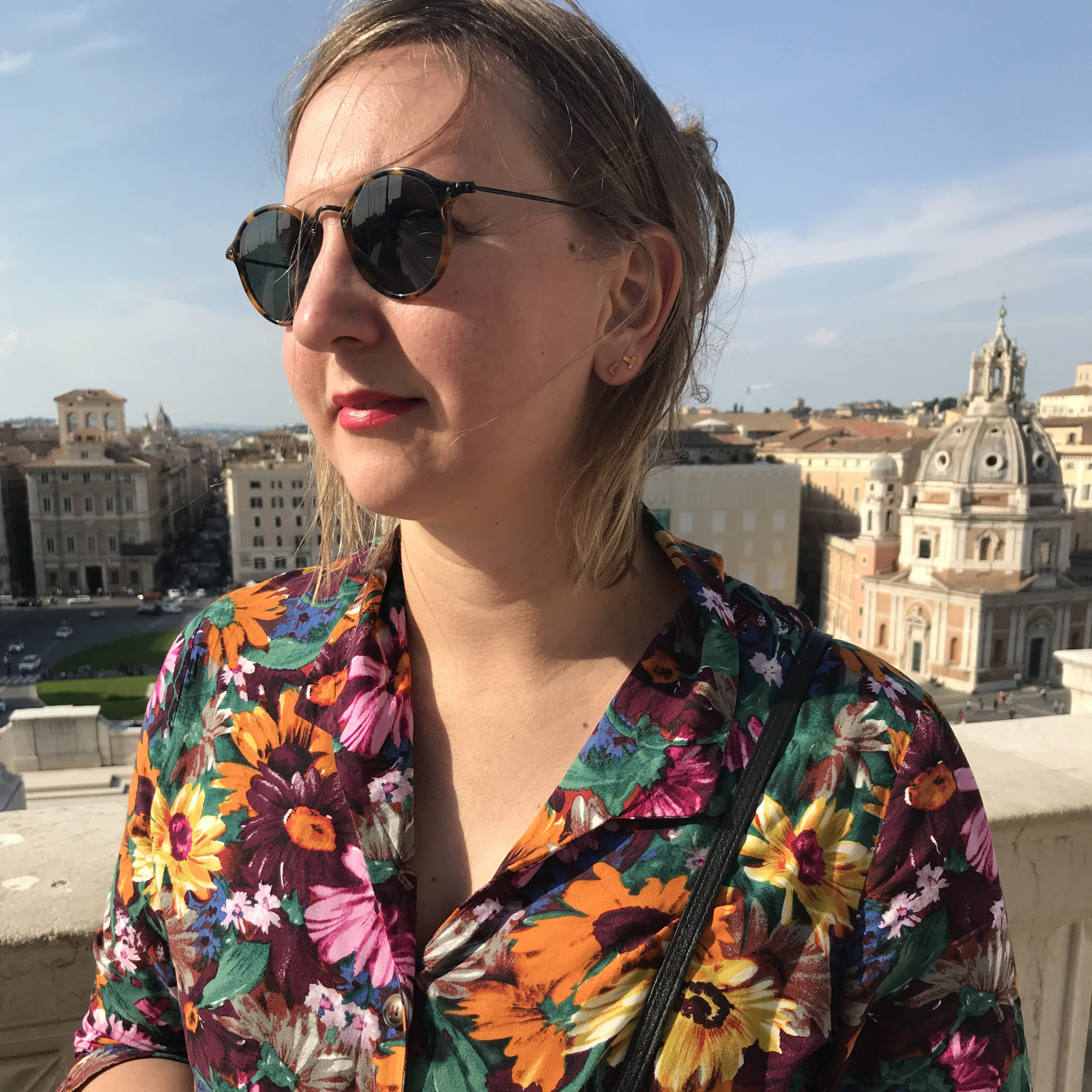 MMAAK
MMAAK is a young jewellery label from Hasselt. MMAAK's jewellery is characterised by its apparent simplicity, it is sleek and playful. Marlies skilfully forges gold and silver into a special piece of jewellery that forms the finishing touch to any outfit.
From her background as a graphic designer, Marlies has been creating jewellery since 2016 that stands out for its shrewd and secure imagery. Her style is consistent, yet each piece manages to stand out from the rest of the collection. Considerations such as the sharpness of an angle, the gentle deflection of a curve, the thickness of the material, or how matt or glossy it may be, are just a few of the many points of attention she takes into account during the design process. It is this fine-tuning of the various details that makes every design by MMAAK a unique creation.
Book your online event or private video conference meeting!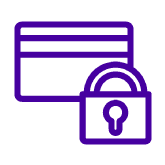 SECURE PAYMENT
We accept payments made via direct bank transfer, Credit Card and Bancontact.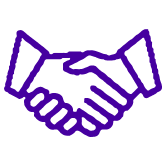 MEET THE ARTISTS
Book an appointment with our exhibitors via Zoom or in their workshop!
SUBSCRIBE TO OUR NEWSLETTER