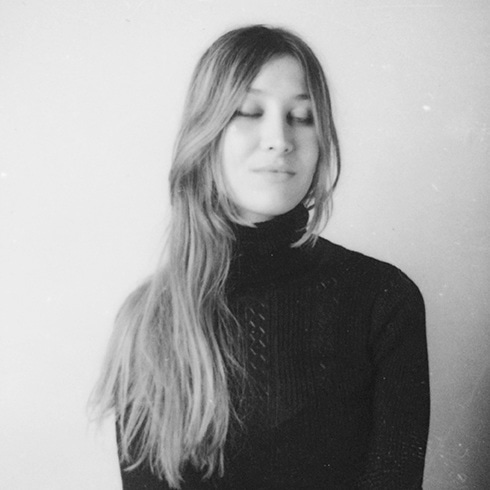 Maria Baoli
Maria Baoli was born in Madrid (Spain) and lives in Brussels. Her work focuses on memories and spaces as a starting point for examining the relationship between identity and physical and non-physical spaces.
Baoli is increasingly interested in the camera as a tool for collaboration and improvisation with the subject that she documents to open a dialogue, prompting more questions than answers.
Her work has recently been exhibited in the Netherlands, Spain, Belgium, the UK and Latvia. Photography is an ideal tool for researching, remembering and understanding the world we live in, but above all for dealing with human emotions. I believe it can reveal authentic truths and experiences in order to bond with others. My work is also based on the concept of perception, using photographs as different layers of fictions, but also as fragments establishing and modifying correspondences.
"What we see is not what we see but what we are"
 The Book of Worry, Fernando Pessoa
Book your online event or private video conference meeting!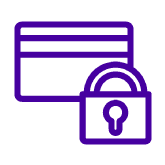 SECURE PAYMENT
We accept payments made via direct bank transfer, Credit Card and Bancontact.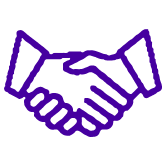 MEET THE ARTISTS
Book an appointment with our exhibitors via Zoom or in their workshop!
SUBSCRIBE TO OUR NEWSLETTER