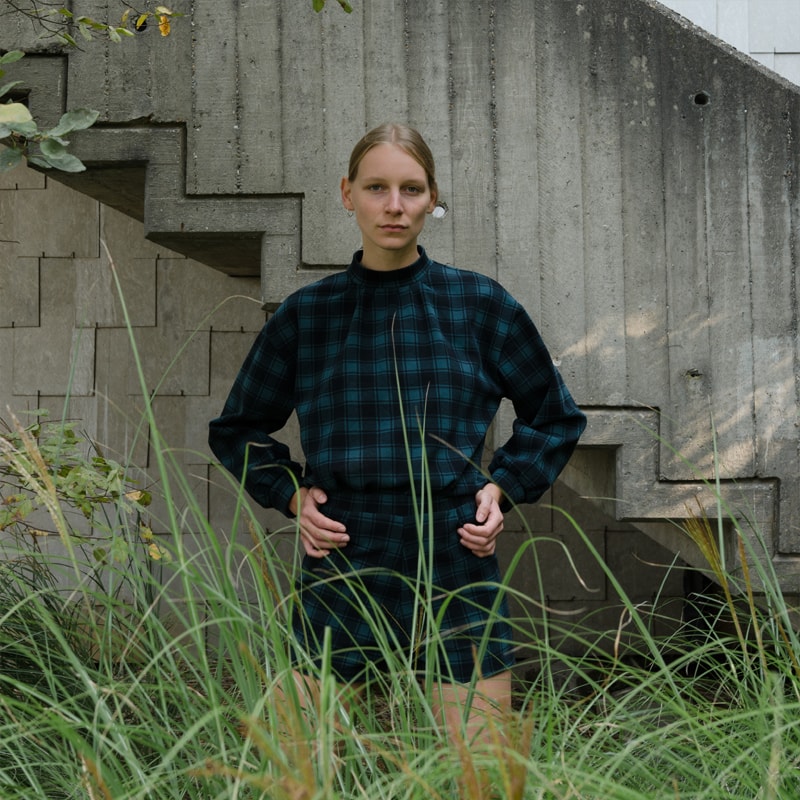 Leslie Ferre
Fashion designer and craftswoman Leslie Ferré creates collections in small series that are unique to her textile discoveries.
She conceptualizes and creates all models herself with great care, emphasizing the timelessness, expression and true value of each piece.
A French designer living in Belgium for over ten years, she creates designs with simple and contemporary cuts, an intersection of jacquard patterns and graphic yokes.
She uses materials from the remaining stocks of other design houses, always soft and comfortable.
Leslie's masterpiece is the sweatshirt, which can be made into any style.
Book your online event or private video conference meeting!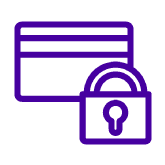 SECURE PAYMENT
We accept payments made via direct bank transfer, Credit Card and Bancontact.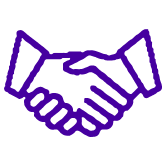 MEET THE ARTISTS
Book an appointment with our exhibitors via Zoom or in their workshop!
SUBSCRIBE TO OUR NEWSLETTER