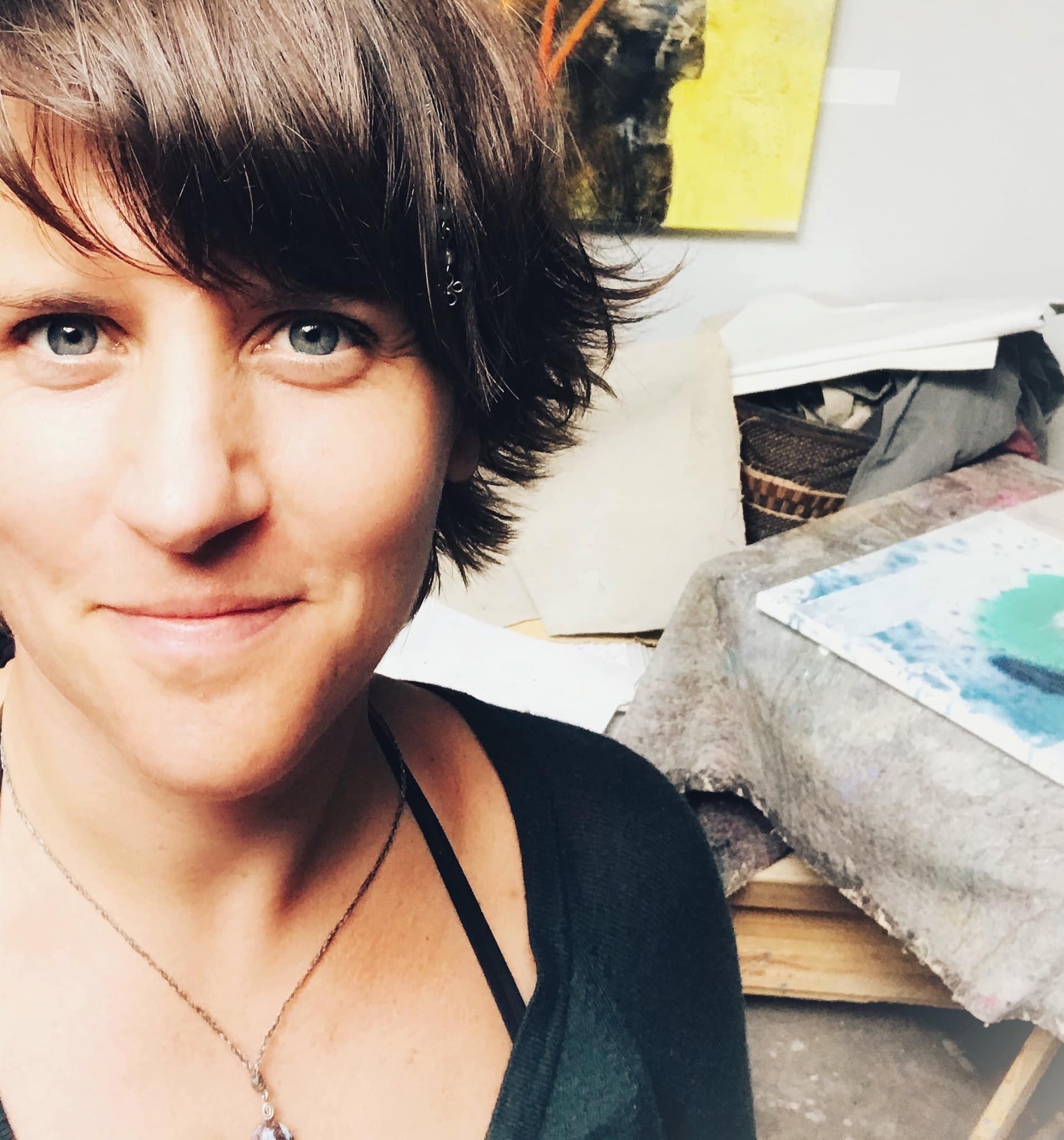 Les Yeux Dans Les Yeux
Through the portraits "Eye to eye", I take the time to look at the person in front of me. Everything simply stems from two gazes that cross paths. Maintaining eye contact, I draw continuously one portrait after the other. In black and white, the line is uninterrupted. In colour, I grab the tools at hand to draw "what it is". More than an artistic piece, it is a profoundly humane experience, an opportunity to let yourself be seen, to look differently, to meet one another. It's also a collaboration between Art and Gaze, between Line and Portrait, a weaving of genuine connections between oneself and the other.  
Every line, every portrait, every word has it's "raison d'être"/purpose. They mirror a form of accuracy, of truth, of authenticity. After having drawn "Eye to Eye" of over 900 people from here and there, I can witness through my drawings the mystery, the softness and the intensity of these shared moments.  
Upon request, I make YOUR portrait in solo/family/group/in presence/online/B&W/colour. 
For the 2020 edition, at the NATIONA(A)L Artist Supermarket, I invite you to discover "Eye to Eye" portraits of people I have crossed paths with. Original pieces coupled with a serigraphy. A first! » 
Also come and make YOUR Portraits "Les Yeux dans les Yeux" 
Solo, Couple, Family, Group 
In Black & White or In Colors 
Face-to-face or online 
You choose! 
Consult and register for an exhibitor's online event or a video conference private meeting
Book your online event or private video conference meeting!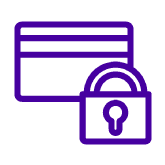 SECURE PAYMENT
We accept payments made via direct bank transfer, Credit Card and Bancontact.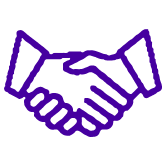 MEET THE ARTISTS
Book an appointment with our exhibitors via Zoom or in their workshop!
SUBSCRIBE TO OUR NEWSLETTER