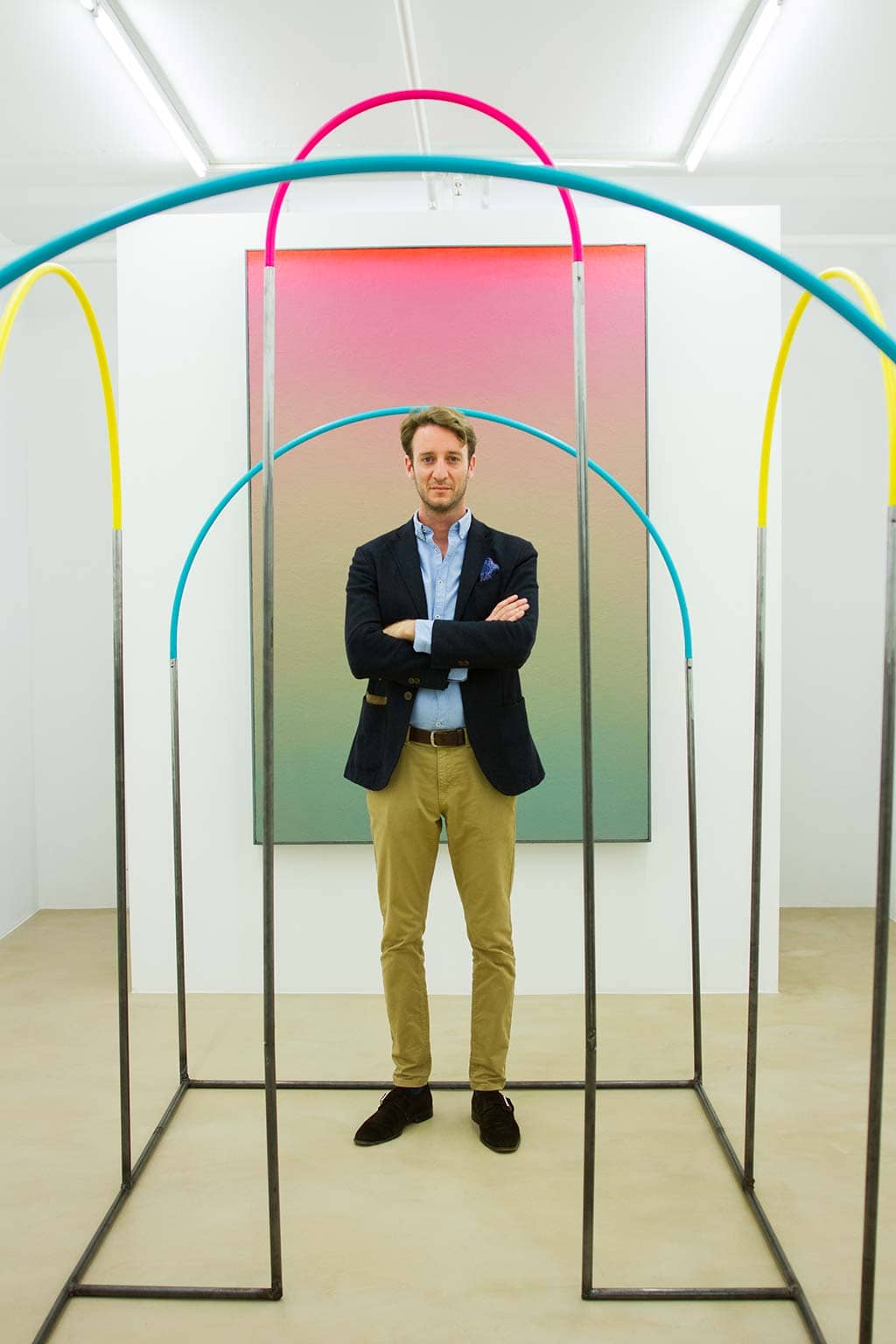 La peau de l'ours
La peau de l'ours is a contemporary art gallery founded three years ago and settled down in Rivoli Brussels, a place that brings together Belgian and international contemporary art galleries. The gallery represents emerging artists in multidisciplinary fields: painting, sculpture, collage and ceramics.
Thanks to the support of our curators, we facilitate access to art by featuring accessible works to both young collectors and the long-time aesthetes. Active in the digital world, we publish on our website all the contents related to the activity: interviews with artists, collectors' meet and curators' portraits.
Consult and register for an exhibitor's online event or a video conference private meeting
Book your online event or private video conference meeting!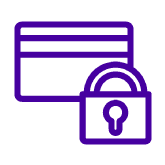 SECURE PAYMENT
We accept payments made via direct bank transfer, Credit Card and Bancontact.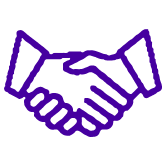 MEET THE ARTISTS
Book an appointment with our exhibitors via Zoom or in their workshop!
SUBSCRIBE TO OUR NEWSLETTER