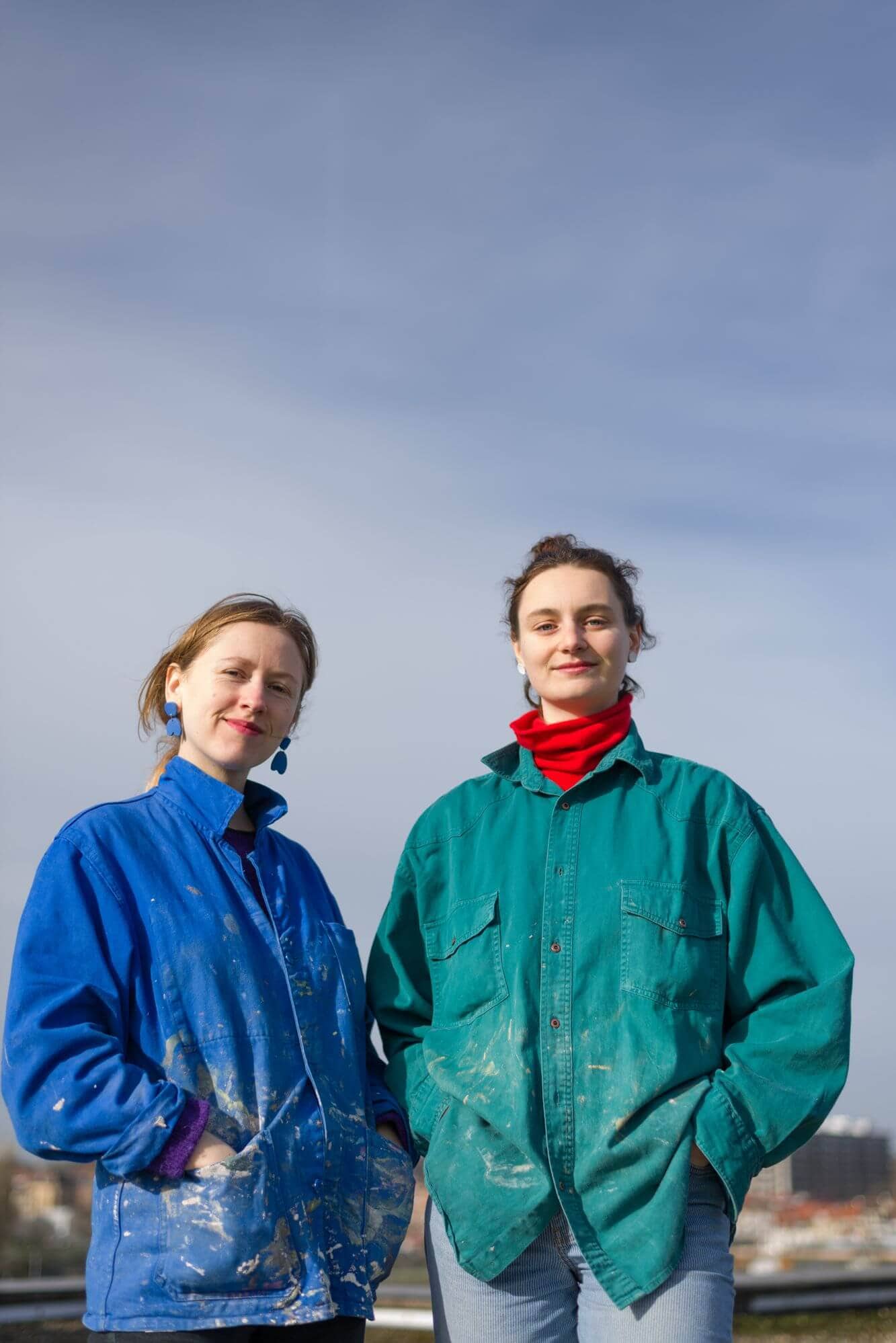 La Gadoue

La Gadoue is a duo of Audrey and Eloïse, designers and craftswomen.
Our specificity is our  in depth knowledge of materials, our wish to extend the possibilities of creation by twisting traditional technics. We stand between craft and innovation. Our honest research is looking towards natural and sustainable materials as we wish to create objects that are freed from ephemeral trends.
We create handmade ceramics, and unique upcycled textiles.
Book your online event or private video conference meeting!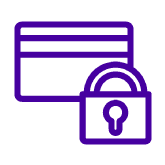 SECURE PAYMENT
We accept payments made via direct bank transfer, Credit Card and Bancontact.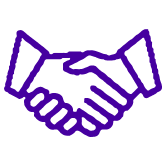 MEET THE ARTISTS
Book an appointment with our exhibitors via Zoom or in their workshop!
SUBSCRIBE TO OUR NEWSLETTER