Kuun Design
I have a special personal connection with Mexico. Something to do with love & family …
​Each time I visit this country I am deeply moved by the warm human culture, the impressive versatile landscapes and the contemporary architecture.
​
As an art lover I am thrilled about the upcoming generation of designers translating a deep respect for authentic materials & techniques into contemporary design objects.
As a believer in a better world I am touched by their social engagement  and how they, proud of their rich traditions, create long term and ethical partnerships with local artisans.
​
I  want to share this beauty with the people in my country Belgium, in Europe and with the world, as people tend to be less familiar with this beauty of Mexico. 
​
​Out of this passion KUUN was born.
Book your online event or private video conference meeting!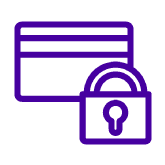 SECURE PAYMENT
We accept payments made via direct bank transfer, Credit Card and Bancontact.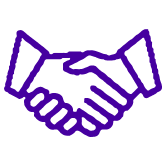 MEET THE ARTISTS
Book an appointment with our exhibitors via Zoom or in their workshop!
SUBSCRIBE TO OUR NEWSLETTER