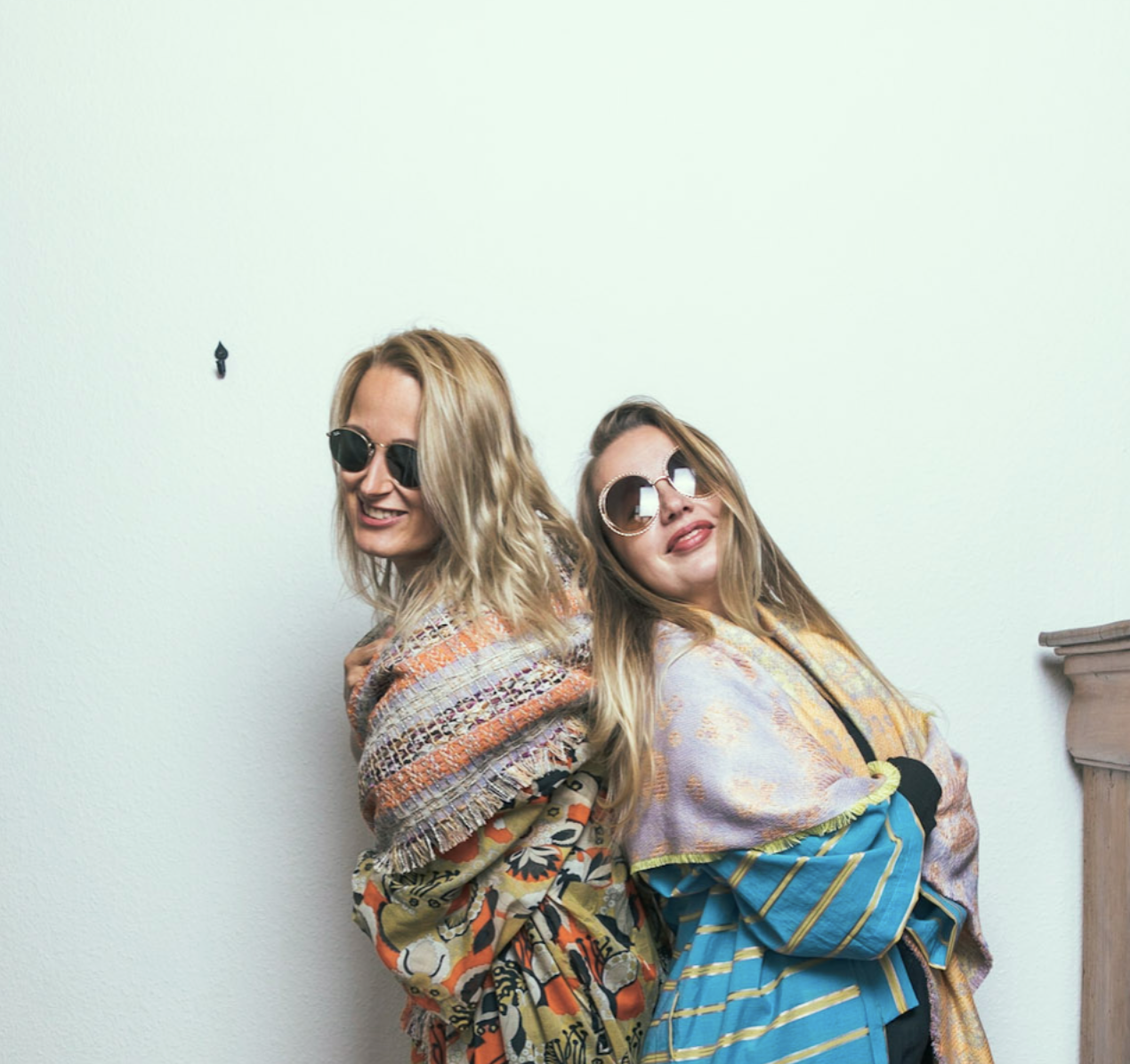 King Comf
King Comf is the first Belgian 'Haute-Comfort' lifestyle brand.  We create extraordinairy clothes and shoes for extraordinary 'house sparrows', who eat glitter for breakfast.  Where style, comfort and sustainability come together, you can find King Comf, for 'Livin La Vida Local'.  
King Comf chooses sustainable production methods and materials.  We work mainly with residues from luxury productions, everything is made in Europe in small-scale family workshops.  For people with a colorful personality, for all ages, and all body types. Everybody is a beachbody, right?
Book your online event or private video conference meeting!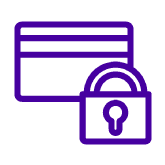 SECURE PAYMENT
We accept payments made via direct bank transfer, Credit Card and Bancontact.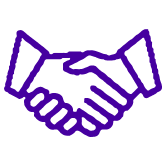 MEET THE ARTISTS
Book an appointment with our exhibitors via Zoom or in their workshop!
SUBSCRIBE TO OUR NEWSLETTER