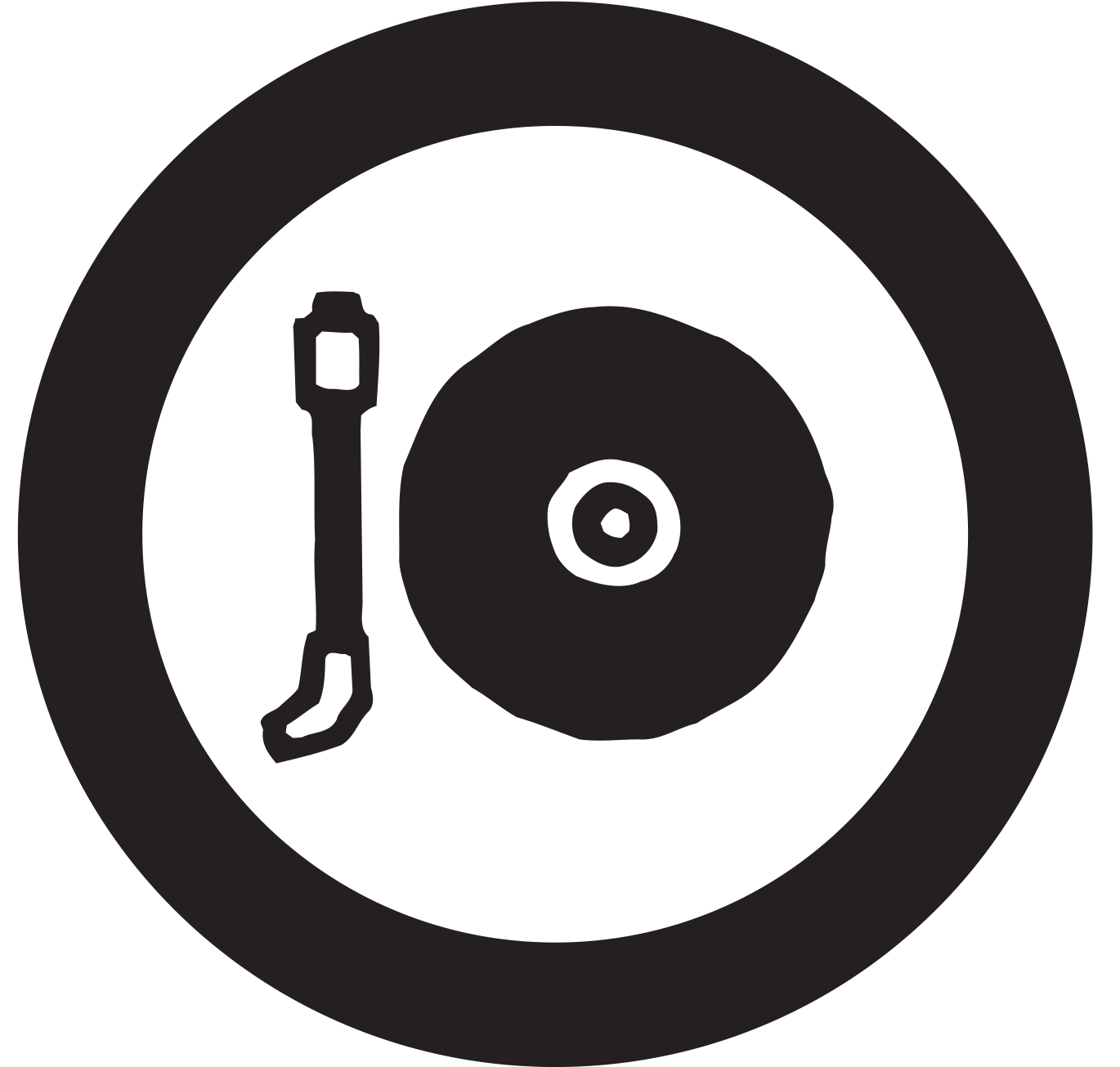 Jaune Orange
JauneOrange is an independent label based in Liege, Belgium operating since 2000.
Meet us there -> https://jauneorange.be/
Book your online event or private video conference meeting!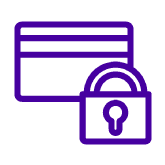 SECURE PAYMENT
We accept payments made via direct bank transfer, Credit Card and Bancontact.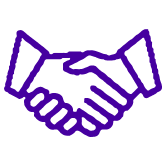 MEET THE ARTISTS
Book an appointment with our exhibitors via Zoom or in their workshop!
SUBSCRIBE TO OUR NEWSLETTER