Image Fantôme Studio
Benjamin Coosmans is a graphic designer and silkscreen artist based in Brussels.
The themes addressed in his work are architecture, nature and urban art. These are a great source of inspiration, because the work, the final image proposed, does not exist. The aim is not to represent something existing, but to graphically treat memories, sensations, visual captures of moments lived and seen.
A work of texture is also largely present in order to make the proposed image vibrate and give rhythm to it.
The printing technique of silkscreen printing and others (such as risography) gives him the possibility to respond to this graphic approach, as they allow him to play with the superimposition of colors, to create screens stitchs, textures,…
Book your online event or private video conference meeting!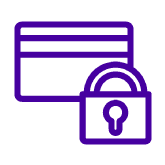 SECURE PAYMENT
We accept payments made via direct bank transfer, Credit Card and Bancontact.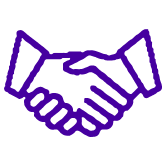 MEET THE ARTISTS
Book an appointment with our exhibitors via Zoom or in their workshop!
SUBSCRIBE TO OUR NEWSLETTER