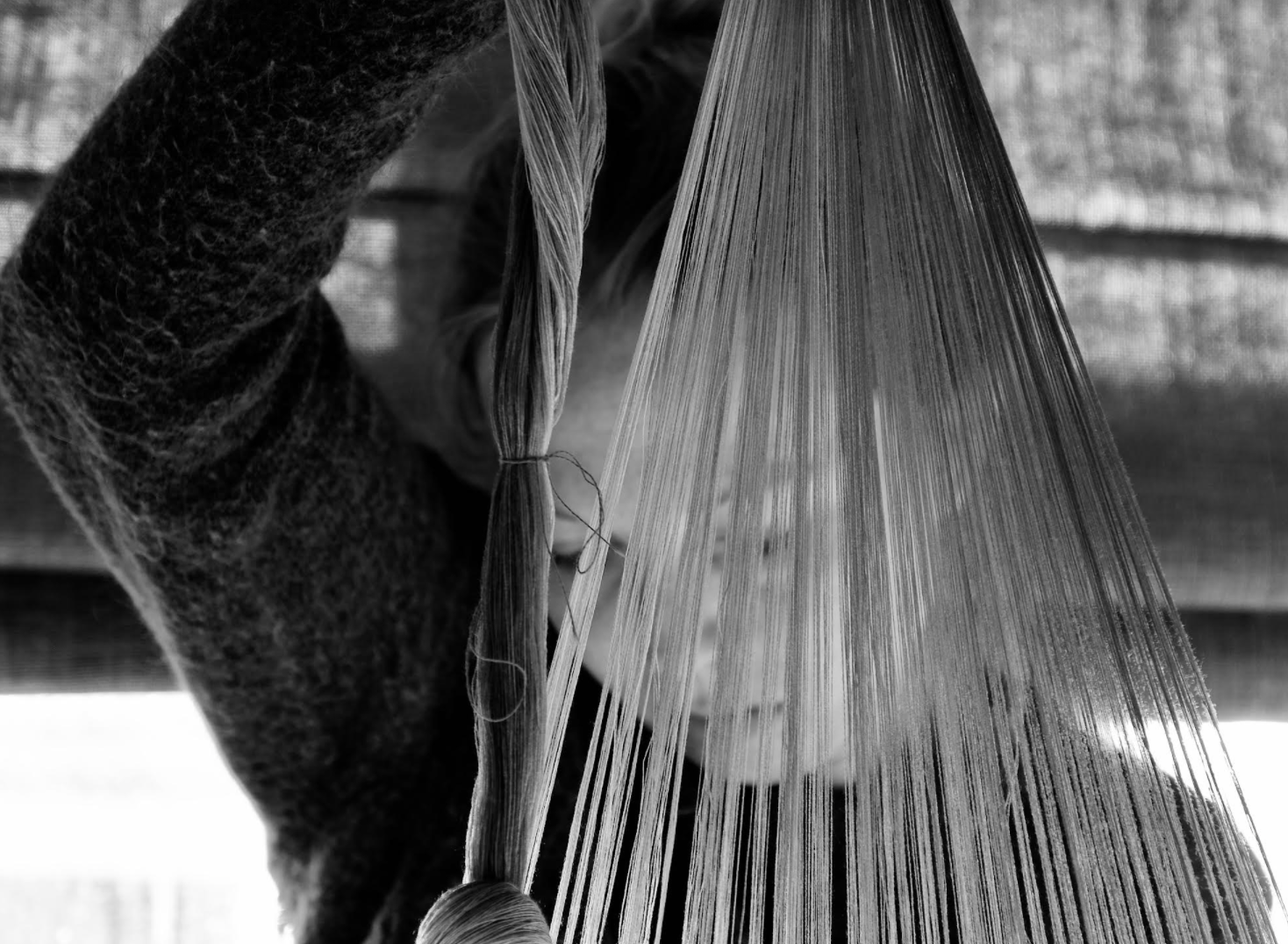 Hey Jude Design
HEY JUDE DESIGN / JULIE DENIS / Art – Textile Research Studio – Brussels
Julie Denis is a textile designer born and working in Brussels. 
With a double training in fashion and textile design, she places the balance between volume and material at the centre of her work. She prefers to work by hand and likes the idea of designing as a whole, of creating from a thread to obtain a finished product.
Hey Jude Design is a textile studio in Brussels working with the artisanal techniques of weaving, knotted stitch, crochet, knotting… The creation process is slow and requires patience and passion for the gesture.
As recurring themes: escape, the poetry of the horizon, the landscape and the nature that invades it. Inspiring places that leave room for spontaneous creation without a predetermined design. So many forms, colours and textures that create a language of their own that can convey a story to the viewer.
Collections of textile decorations, 100% Made in Belgium, gathering unique self-published pieces.
Book your online event or private video conference meeting!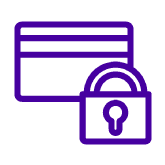 SECURE PAYMENT
We accept payments made via direct bank transfer, Credit Card and Bancontact.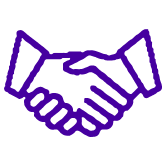 MEET THE ARTISTS
Book an appointment with our exhibitors via Zoom or in their workshop!
SUBSCRIBE TO OUR NEWSLETTER