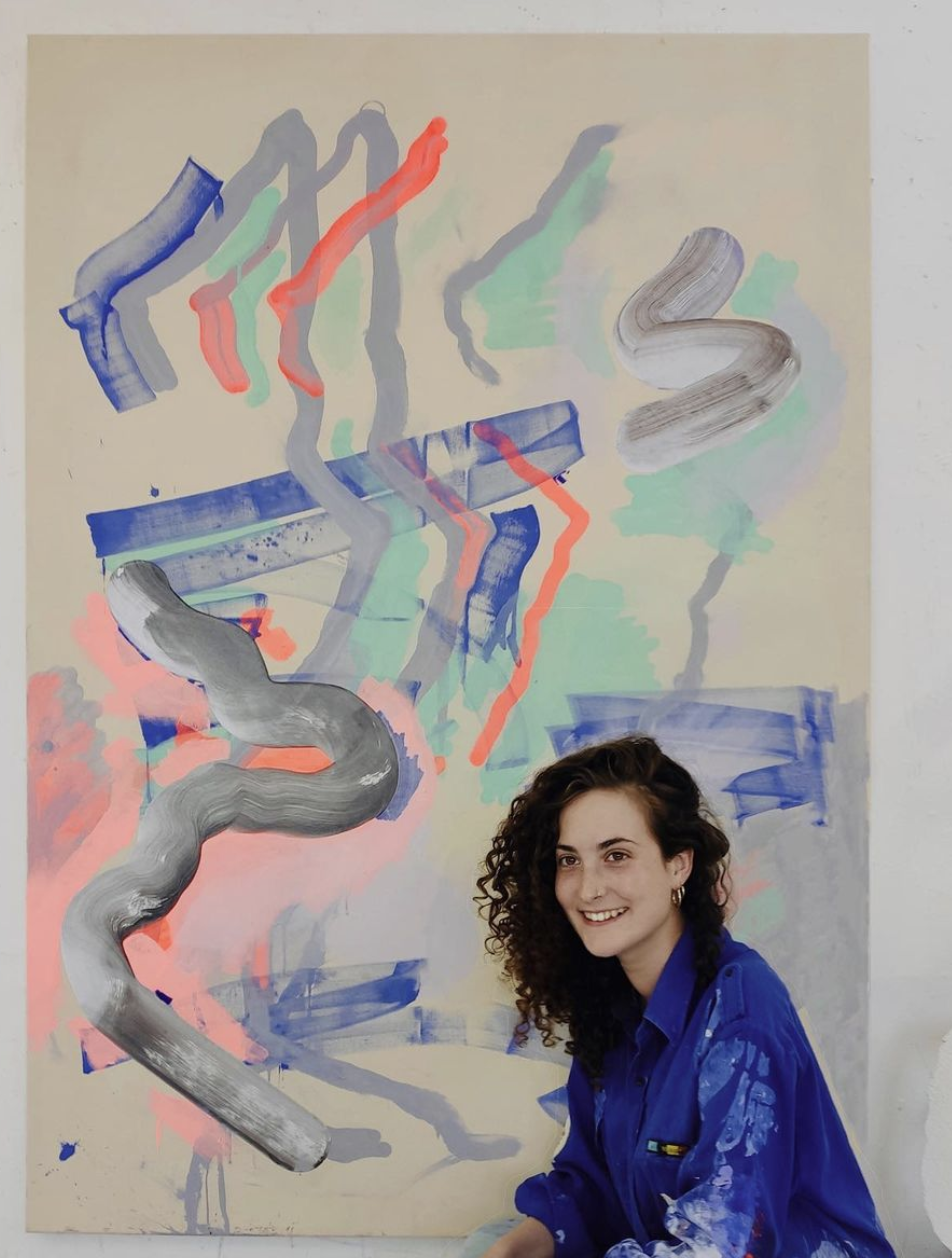 Gabrielle Mogenet
Hello, my name is Gabrielle, and I am a French visual artist.
I orient my work towards a plastic and narrative research of my listening experiences, of the desires, fantasies and complex imaginary to which I associate them. I live these experiences through techno music and the club culture that accompanies it. Propelling me into powerful and sometimes totally "irruptive" mental images, club culture is a very present aesthetic inspiration in my research. Indeed, it guides my choices, both plastic and graphic, my desires for colours and composition choices.
Book your online event or private video conference meeting!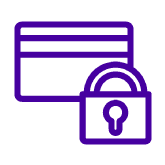 SECURE PAYMENT
We accept payments made via direct bank transfer, Credit Card and Bancontact.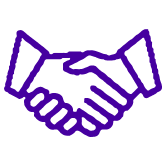 MEET THE ARTISTS
Book an appointment with our exhibitors via Zoom or in their workshop!
SUBSCRIBE TO OUR NEWSLETTER