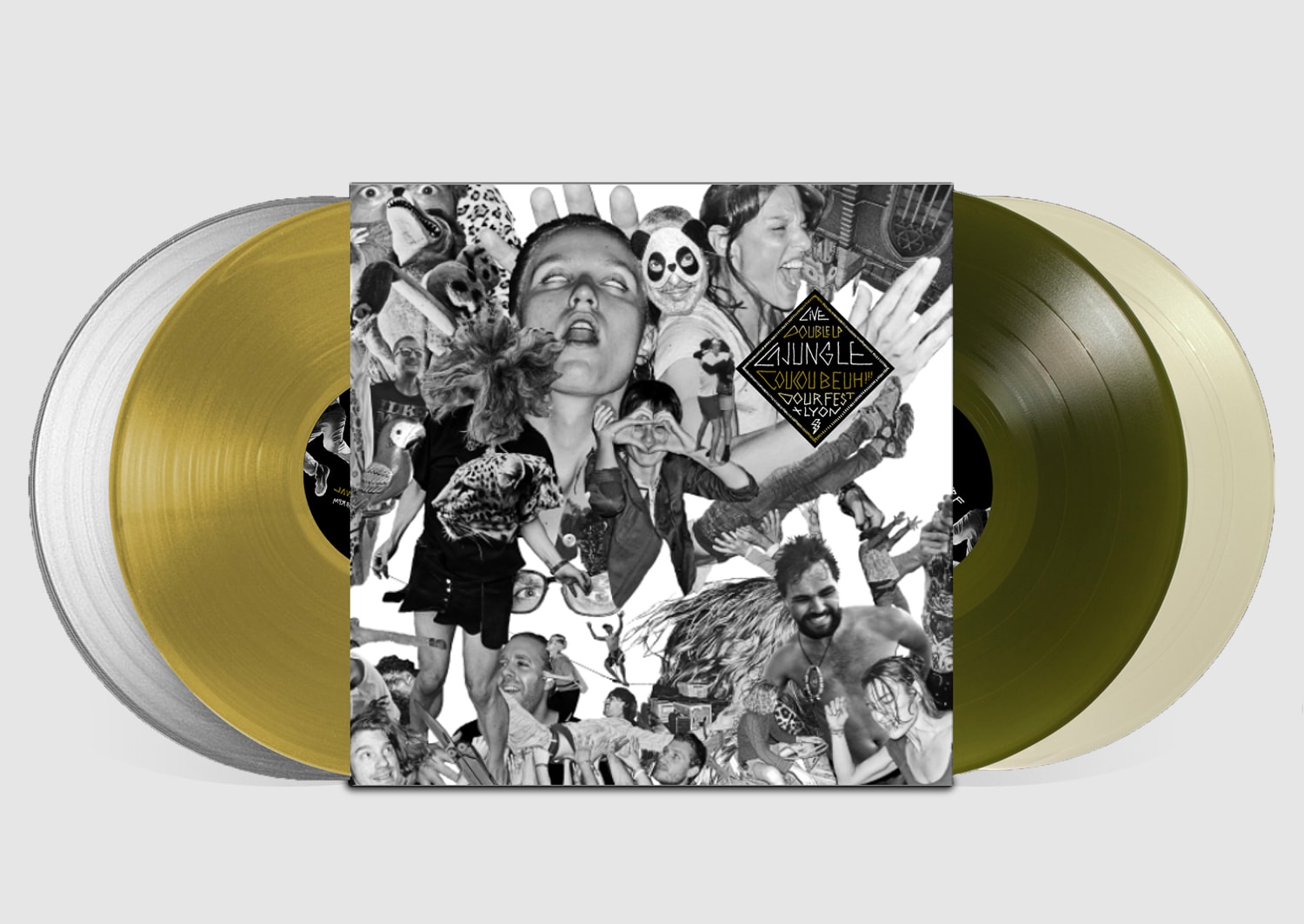 Exag Records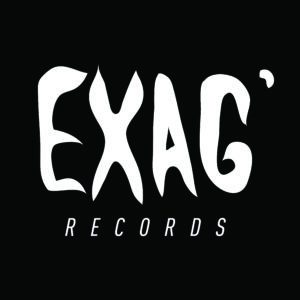 EXAG' Records started as a one man independent record label in Brussels in 2015. EXAG' – short for 'Exaggerated' has signed 15 bands/artists in less than 3 years, from all around the globe.
The label sparkled from Greg Noël's fantasy to press vinyls for cranky garage-psych-rock'n'roll bands, host them at his place – jet-lagged US musicians, drunken Scottish booted guitarists and so on, and help these smelly rats head down the roads of Europe with vans that wouldn't break down and backline that shouldn't burn out towards the million kinds of venues these days can produce.
Pretty soon this all came true, and in the process Greg took a couple of friends in – Valerian (fellow musician from Moaning Cities & Phoenician Drive and festival organizer), and Kev (fellow rugby player and old time friend), and now EXAG' Records stands as a more complete project: not only working as a record label, but also helping with artist development and touring logistics.
Book your online event or private video conference meeting!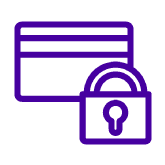 SECURE PAYMENT
We accept payments made via direct bank transfer, Credit Card and Bancontact.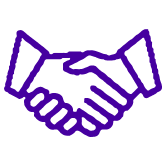 MEET THE ARTISTS
Book an appointment with our exhibitors via Zoom or in their workshop!
SUBSCRIBE TO OUR NEWSLETTER