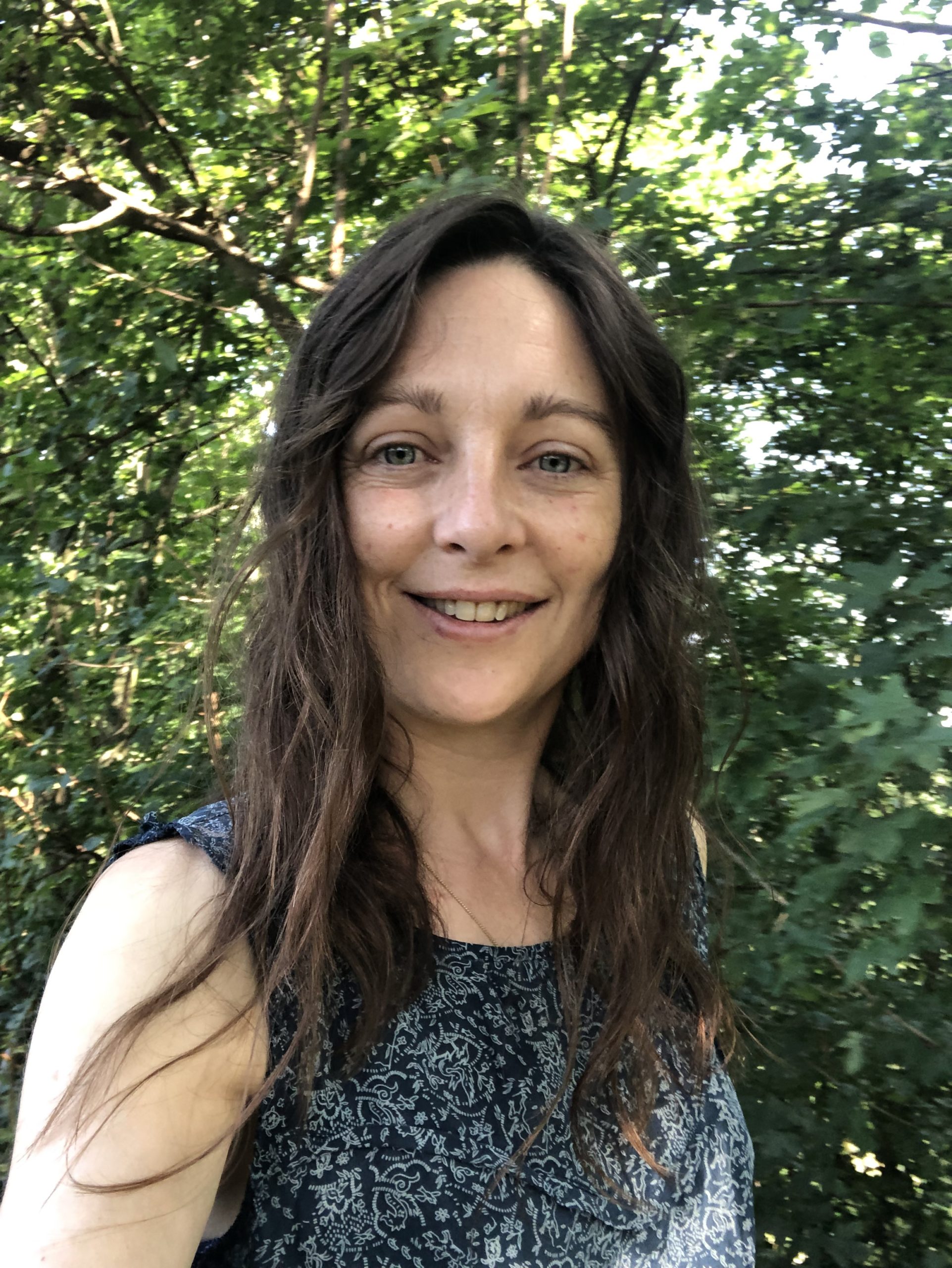 Eve de Liedekerke
Mother, Woman, I am Eve, Belgian illustrator living in the 93 (close to Paris).
My world, slightly retro and often with a touch of humour, is made of simple pleasure, fleeting happiness, those timeless moments (we wish could last forever), it shows the beauty of nature and women.
I mainly work with acrylic, but i love when it comes to print ( lino engraving, stencil, riso, …)
If you have a special wish or just wish to treat yourself with an original, please contact me.
Book your online event or private video conference meeting!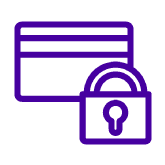 SECURE PAYMENT
We accept payments made via direct bank transfer, Credit Card and Bancontact.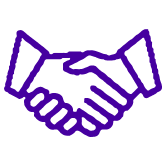 MEET THE ARTISTS
Book an appointment with our exhibitors via Zoom or in their workshop!
SUBSCRIBE TO OUR NEWSLETTER