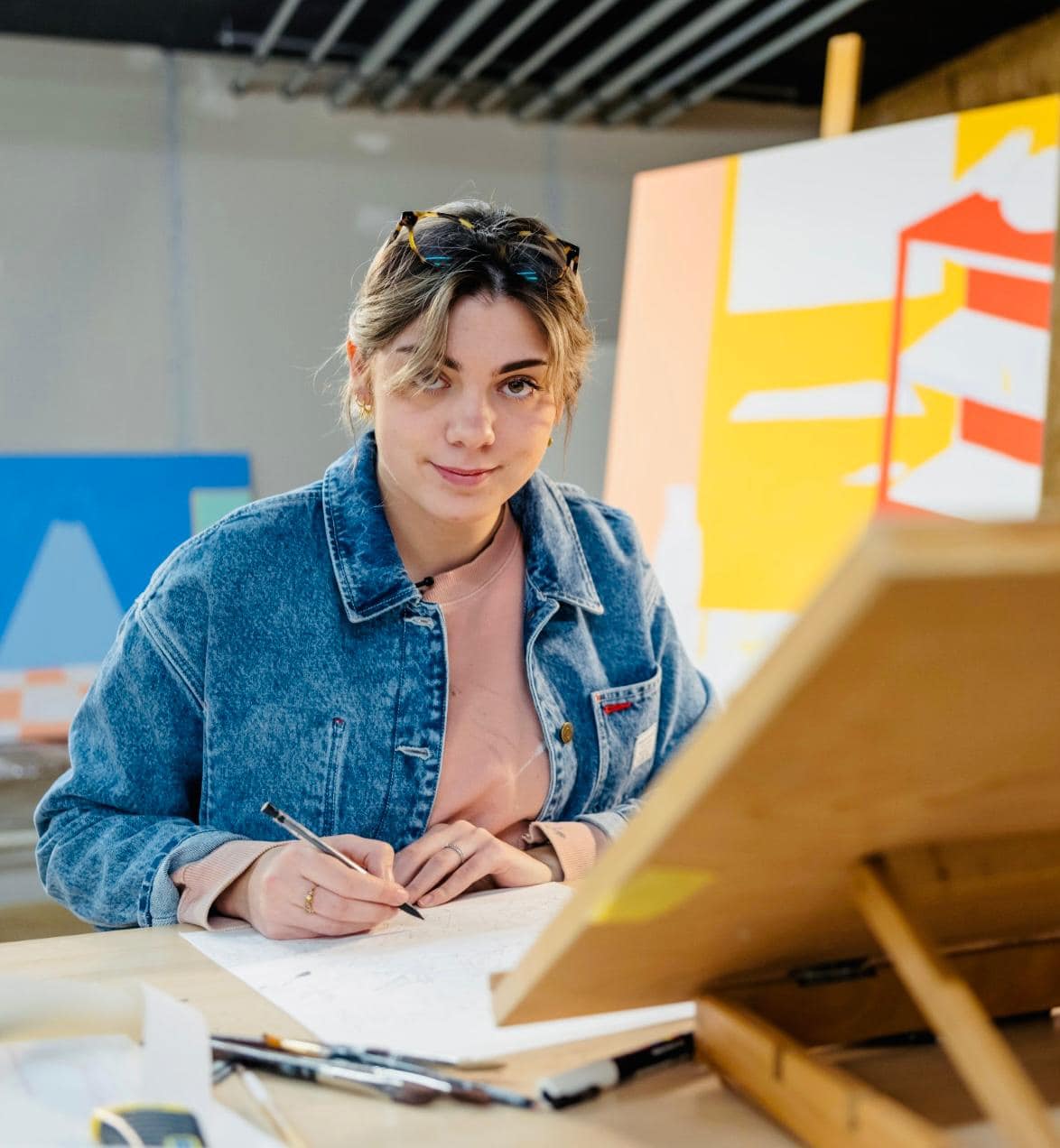 Eva Lynen Studio
Eva Lynen (1997) is active as an illustrator and visual artist. Within her visual work she is a storyteller. With invented characters and locations, she searches for the right setting to depict an event. These are sometimes based on personal experiences but often on the everyday banality of life. These stories are interpreted by different characters. All this results in large and playful images in which color and composition play an important role.
Book your online event or private video conference meeting!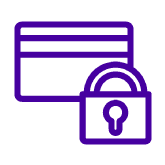 SECURE PAYMENT
We accept payments made via direct bank transfer, Credit Card and Bancontact.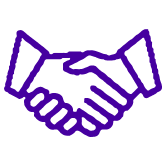 MEET THE ARTISTS
Book an appointment with our exhibitors via Zoom or in their workshop!
SUBSCRIBE TO OUR NEWSLETTER