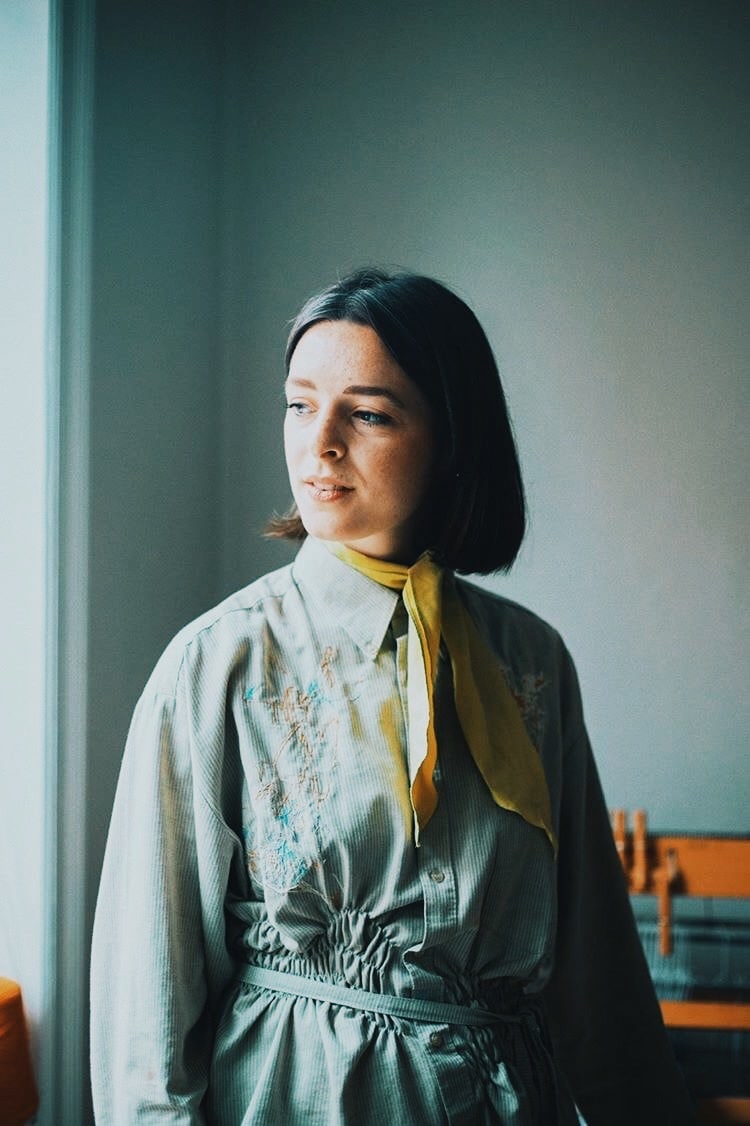 Emma Terweduwe
Emma Terweduwe (1996) is a textile designer based in Ghent, Belgium. Since 2020 she runs her own textile studio focusing on consciously jacquard and handwoven objects for interior and fashion. Emma's work is defined by the use of raw and natural materials that are subtle yet expressive such as wool and linen. Texture, structure and color are very significant in her textiles, tactility is what it is all about. In that way she criticises our fast and visually driven society, by creating textile pieces that are meant to touch our tactile senses. "Through a series of unique carpets, pillows and scarfs she invites the user to thoughtfully touch, feel and treasure".
Book your online event or private video conference meeting!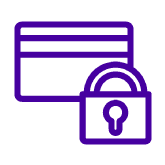 SECURE PAYMENT
We accept payments made via direct bank transfer, Credit Card and Bancontact.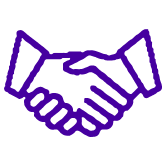 MEET THE ARTISTS
Book an appointment with our exhibitors via Zoom or in their workshop!
SUBSCRIBE TO OUR NEWSLETTER