Daan De Wit
Daan De Wit, born in 1995, is a Belgian interior and furniture designer. In 2018 he graduated in postgraduate furniture design after completing his bachelor's degree in interior design in Brussels. Before opening his own studio in 2019, he gained experience in various architecture and design studios, such as Junya Ishigami and Bram Kerkhofs.
In his studio he focuses on a small collection of objects, all based on the same idea of creating with as little material as possible, in a sustainable way.
Book your online event or private video conference meeting!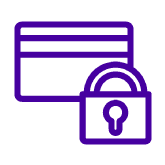 SECURE PAYMENT
We accept payments made via direct bank transfer, Credit Card and Bancontact.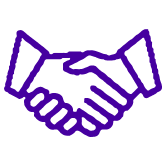 MEET THE ARTISTS
Book an appointment with our exhibitors via Zoom or in their workshop!
SUBSCRIBE TO OUR NEWSLETTER