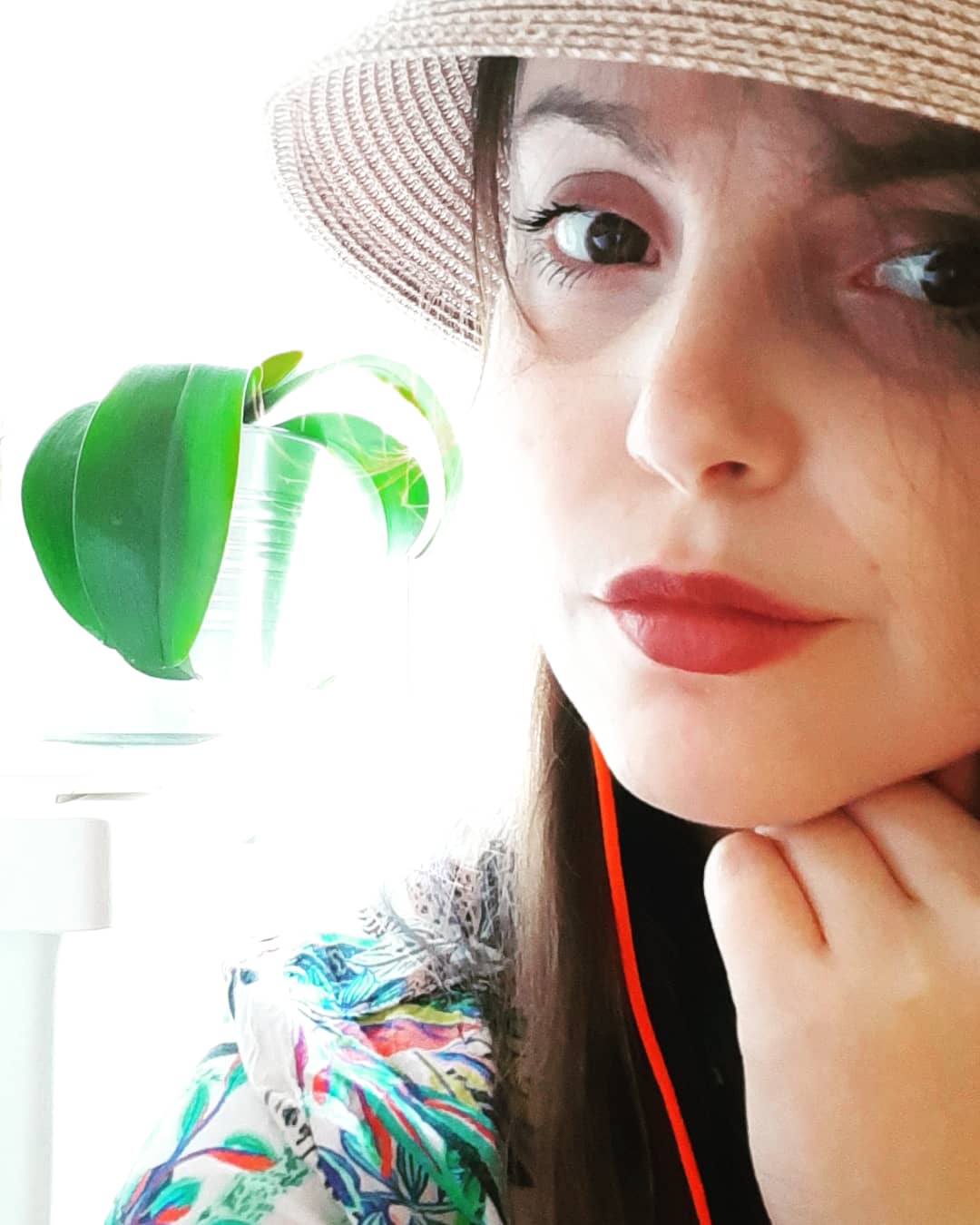 C Pouki
C.Pouki is a brand of the young Belgian stylist and accessories designer, Chloé Henris.
Ever since she was young, Chloé has always been fascinated by textile and the ability to create something. This led her to later learn stylism and then textile design. Following that, she decided to further study designs of accessories. In September 2020, she graduated from La Cambre with a master's degree in accessories.
While studying in college, she started to develop C.Pouki in 2017 and to this day, she continues to grow it in her workshop in the heart of Liège. She specializes in creating accessories from special quality fabrics. Along with this, she uses unique techniques which she has developed in her student years, through many internships and through her experience in dealing with the different fabrics, textures and shapes.
All creations that come out of her workshop are carefully handmade and created with utmost passion. She offers a vast choice of unique products — and what makes them unique is that she uses a specific technique and utilizes different special fabrics and colors for each of them.
Instead of working with ephemeral collections, she chose to create timeless products that will be able to resist through time and fashion. As much as the quality and authenticity are essential for Chloé, she also values sustainability, modernity and the convenient aspect of the creations.
Book your online event or private video conference meeting!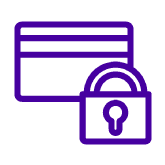 SECURE PAYMENT
We accept payments made via direct bank transfer, Credit Card and Bancontact.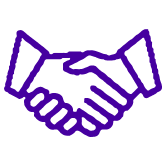 MEET THE ARTISTS
Book an appointment with our exhibitors via Zoom or in their workshop!
SUBSCRIBE TO OUR NEWSLETTER