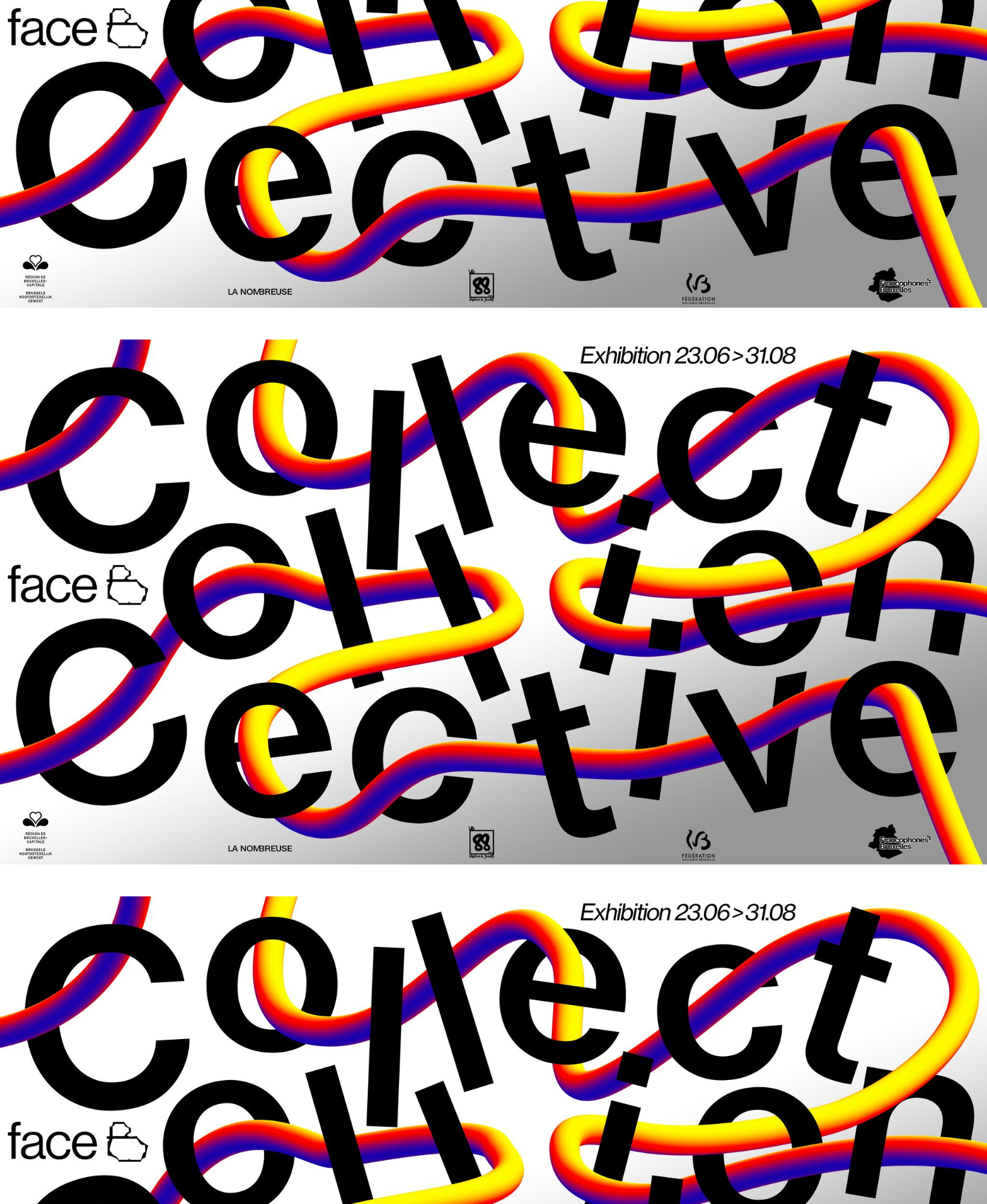 23 June 2022
FACE B – Exhibition '𝗖𝗼𝗹𝗹𝗲𝗰𝘁𝗶𝗼𝗻 𝘊𝘰𝘭𝘭𝘦𝘤𝘵𝘪𝘷𝘦'
Can the combination of stories from individuals be considered the collective identity of a city or a neighbourhood? Or is a collective identity created through people's interactions and exchanges?
Commercial memories,
Intimate memories,
Political memories.
In all cities around the world, souvenir shops sell impersonal mugs and keychains. But how can these objects be challenged to truly represent the identity of a place and its community? This is our 𝗖𝗼𝗹𝗹𝗲𝗰𝘁𝗶𝗼𝗻 𝘊𝘰𝘭𝘭𝘦𝘤𝘵𝘪𝘷𝘦.